Working at Intesa, an IBM Company
The opportunity to grow
in a dynamic and innovative workplace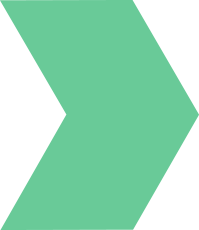 We are always looking for new talent to grow our team and to better serve our customers. Since 1987, the foundations of Intesa, an IBM company, are based on technological innovation, regulatory competence and intelligent management of business processes.
Career paths at Intesa, an IBM Company
If you want to develop your skills and build your career in a dynamic and innovative environment, follow one of our career paths. It is your chance to become part of a team that will offer you learning and mentoring opportunities, together with the possibility of working on extremely topical issues.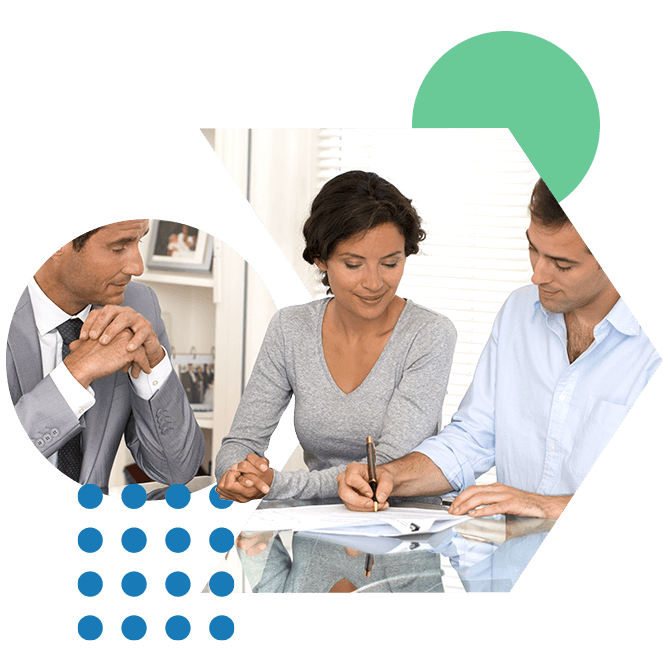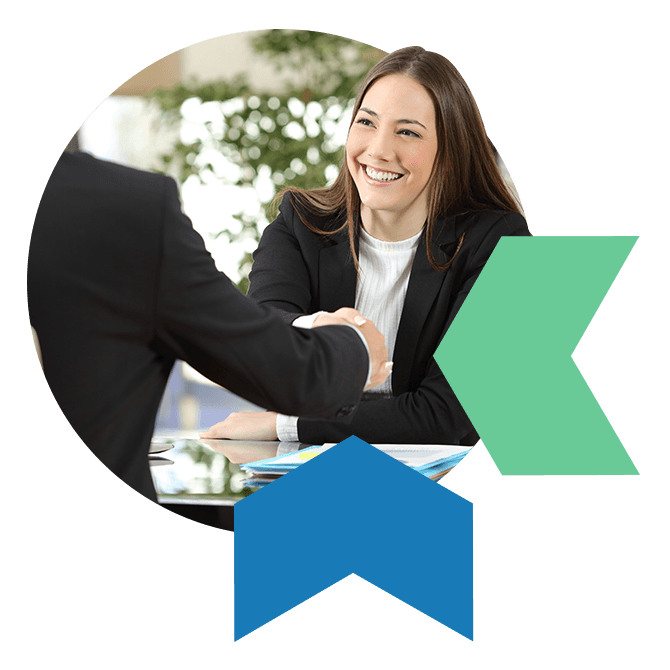 New graduates
Intesa (an IBM Company) provides various internship programs and job opportunities for new graduates.
Our 3/6 month internship program is supported by a solid training plan. Whatever the methods and duration, you will have the opportunity to undertake an important experience in a company that will support you throughout your journey.
Professionals
Intesa (an IBM Company) is first and foremost a team of Digital Transformation experts for business processes that analyzes, develops and integrates technological solutions that change the world: we are looking for professionals for this important growth path.
You will find Intesa (an IBM Company) the ideal place to make your talent available and further increase your skills. You will be part of an innovative team, oriented towards improvement and you will work in an environment that promotes uniqueness and professionalism. You will have the opportunity to improve to develop new skills, through training and career development aligned to your interests and your ambitions.