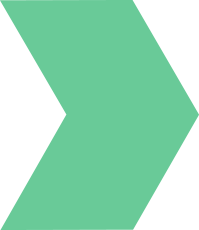 The adoption of a collaborative business model is fundamental to conceive, design and develop digital services to support business processes, increasingly evolved and with an end-to-end approach specific to each sector.
Strategic partnerships
The relationship with the leaders of technological innovation allows Intesa to perfect the value proposition and to operate as a primary interlocutor in terms of solution, support and full-scale consultancy.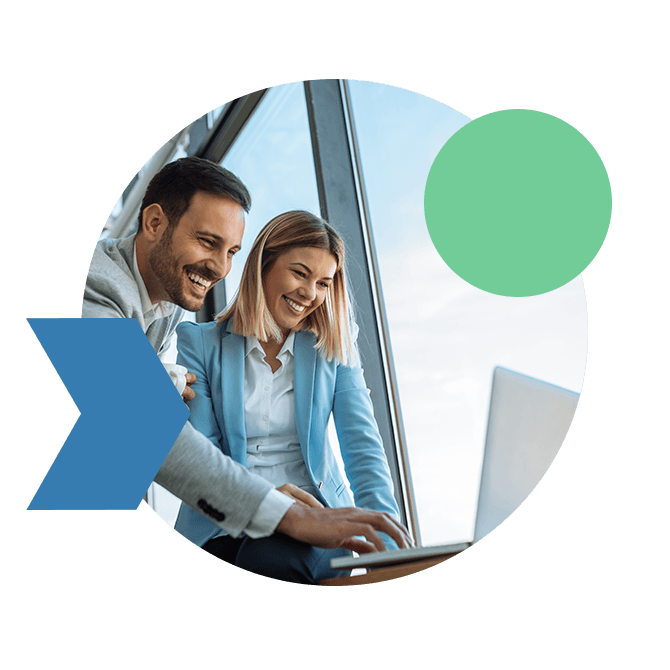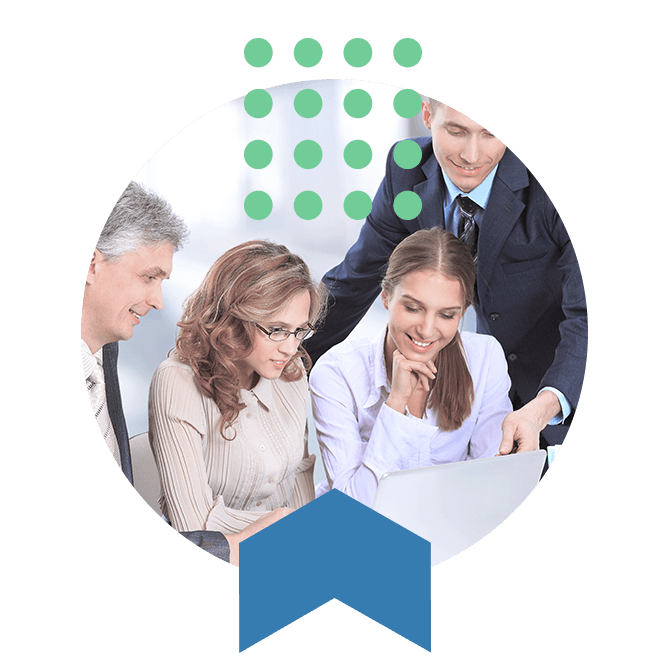 Technological partnerships
The integration of market-leading solutions is a key element to improve the customer experience of services, reduce operating costs and generate new sources of profit for companies that rely on Intesa with the aim of starting their own digital transformation path.
Business Partners
The relationship with a network of companies offering integrated digital solutions allows Intesa to extend the use of highly innovative proposals also to small and medium businesses and professional offices operating in Italy.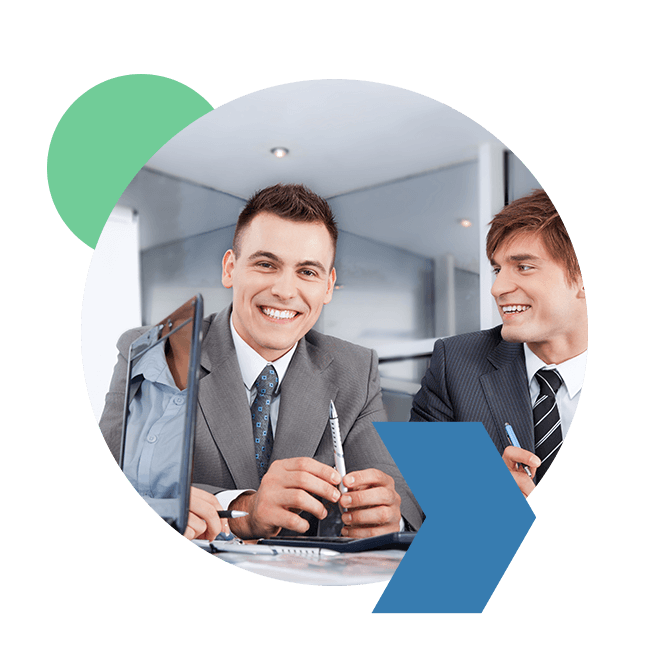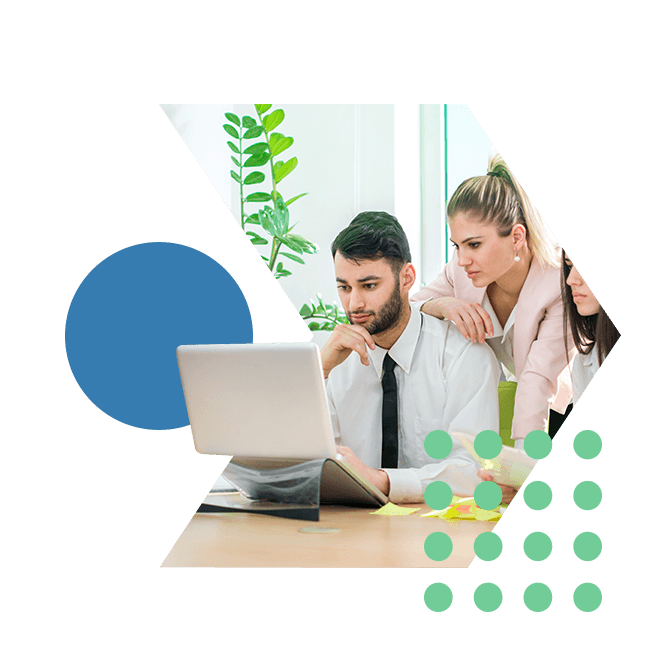 Startup ecosystem
Intesa is aware that constant innovation and new technologies are increasingly the levers of change and the evolution of contemporary society; for this reason, it embraces an open innovation approach, aimed at widening the perimeter of its digitalization projects through interesting synergies with the most promising startups.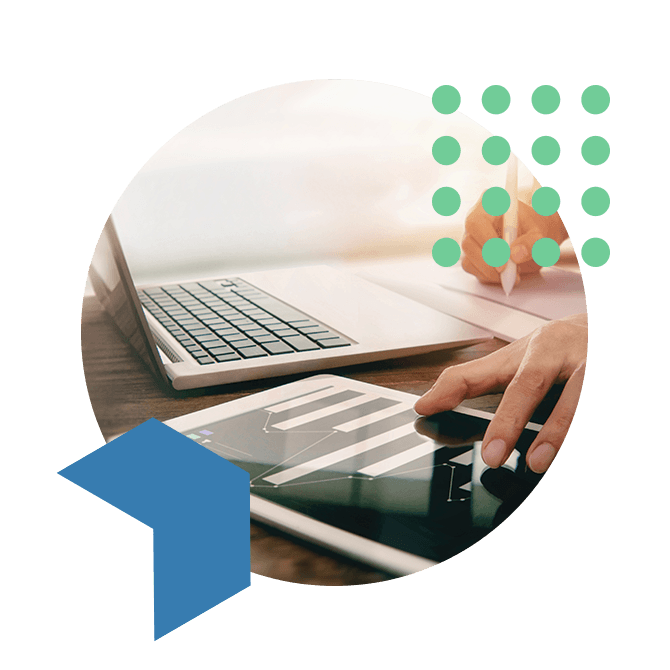 Collaborations
Intesa collaborates with institutions and associations, key contacts in the Digital Transformation domain, to support the analysis and development of services able to respond to the real needs of the market and users.

Intesa collaborates to the TSP Pool project – an initiative linked to CEF TELCOM call on electronic invoicing in the community context. The activity involves the adoption of the AS 4 communication protocol and the UBL 2.1 and CEFACT / CII traces as enabling factors for cross-border communication between public administrations, companies and citizens.