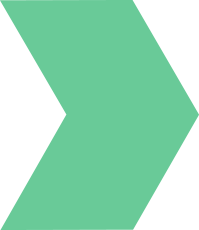 The adoption of a collaborative business model is fundamental to conceive, design and develop digital services to support business processes, increasingly evolved and with an end-to-end approach specific to each sector.
Strategic partnerships
In order to refine its value proposition and operate as a primary interlocutor in terms of consulting, services provided and support towards its clients, Intesa takes advantage of strategic relationships with market-leading companies in digital transformation: thanks to collaborations with international companies, which stand out for their level of innovation on specific solutions and services or on target markets, Intesa represents a single touchpoint for its clients to rely on for 360° digitization projects.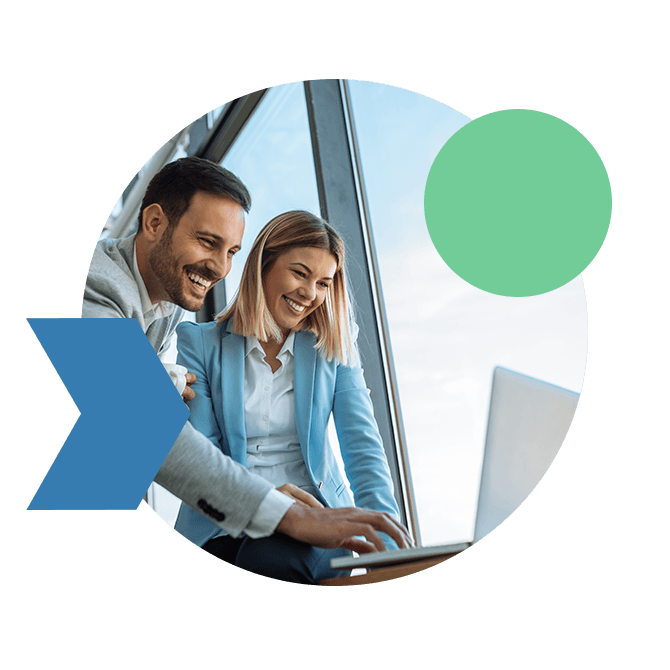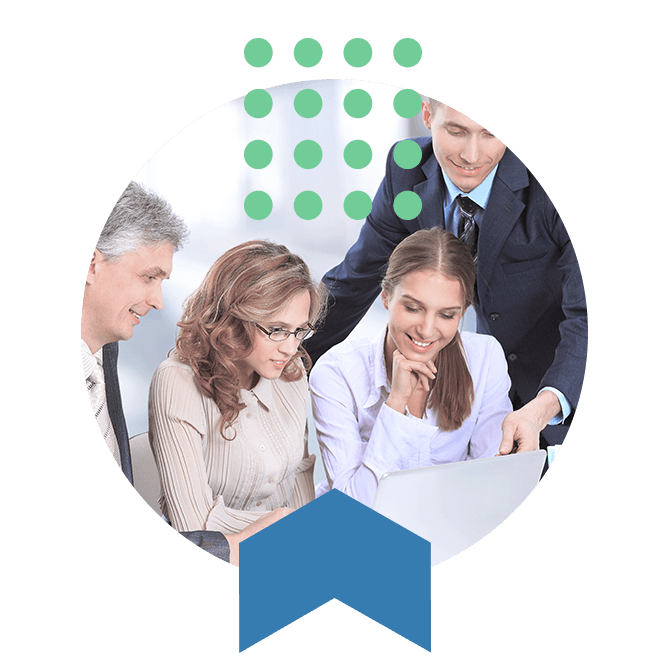 Technological partnerships
The integration of third-party technologies, offered by selected partners, is a key element in extending the scope and functionality of its service platform. This model is applied to the most consolidated solutions, in evolutionary and enhancement logic, as well as to new services developed according to open innovation logics and strongly pushed toward microservices composition and integration through APIs.
Institutional Partnership
Intesa collaborates on a recurring basis with institutional organizations, associations and university centers, which are fundamental points of reference and observatories to support the analysis and development of services capable of maintaining levels of quality and compliance adequate to the context and to also keep up with the real market and user needs.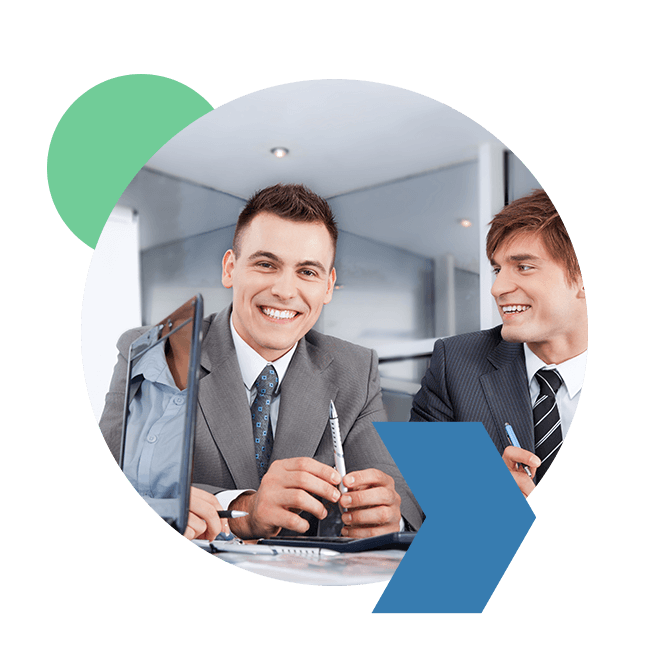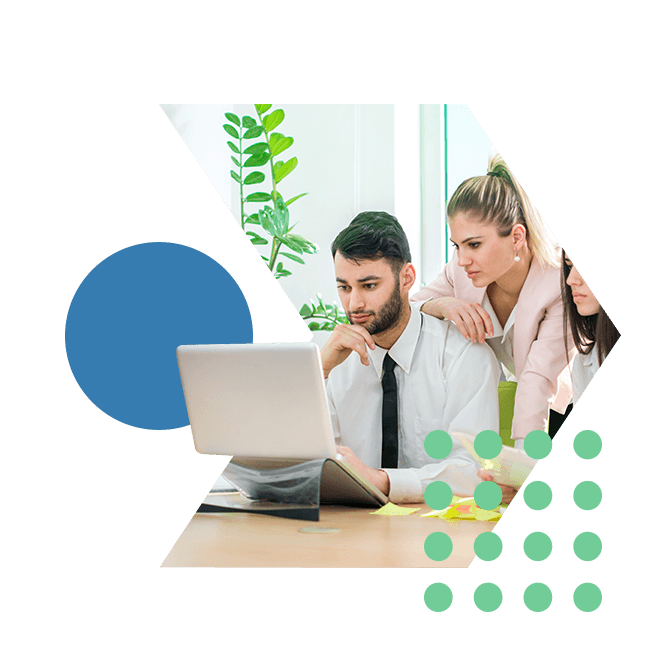 Startup ecosystem
The goal of synergies with innovative and promising realities is to further expand the scope of its projects through collaborations with selected startups/scaleups. These collaborations have the role of accelerators for research and development activities and testing of new solutions.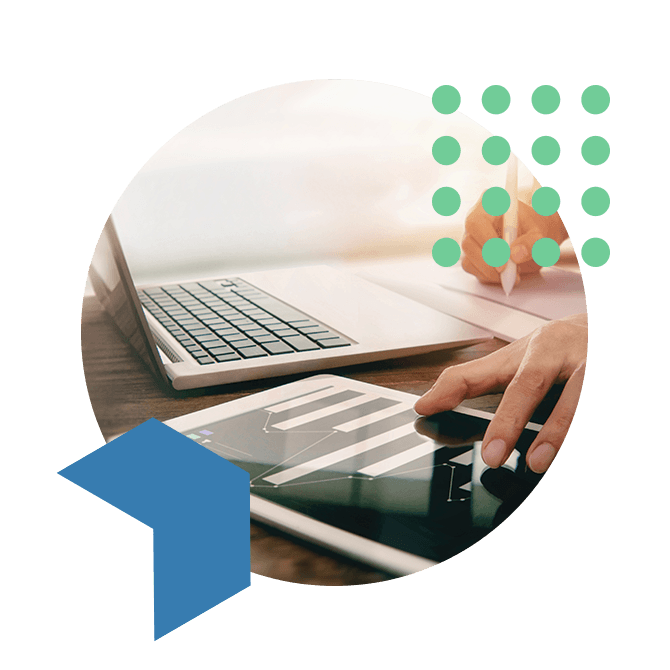 Collaborations
Intesa collaborates with institutions and associations, key contacts in the Digital Transformation domain, to support the analysis and development of services able to respond to the real needs of the market and users.

Intesa collaborates to the TSP Pool project – an initiative linked to CEF TELCOM call on electronic invoicing in the community context. The activity involves the adoption of the AS 4 communication protocol and the UBL 2.1 and CEFACT / CII traces as enabling factors for cross-border communication between public administrations, companies and citizens.