Modern business requires


continuous innovation Our solutions create the digital experiences that users demand,
enabling meaningful transformation at any scale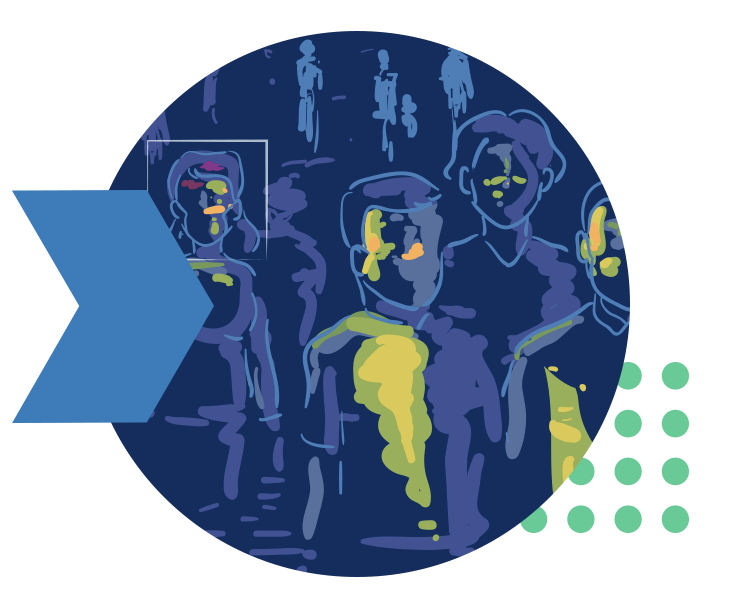 Thermal Screening Systems for facilities and public spaces to prevent Covid-19 pandemic
How to safely protect people and places by implementing automated thermal screening services in compliance with privacy legislation.
Digital solutions,
innovation is a value
We promote the development of a smart, functional and agile supply chain, through widely tested digital solutions, integrated with innovative technologies such as IoT, Analytics, Blockchain and Artificial Intelligence. Discover how to revolutionize your company through the Intesa digitization processes.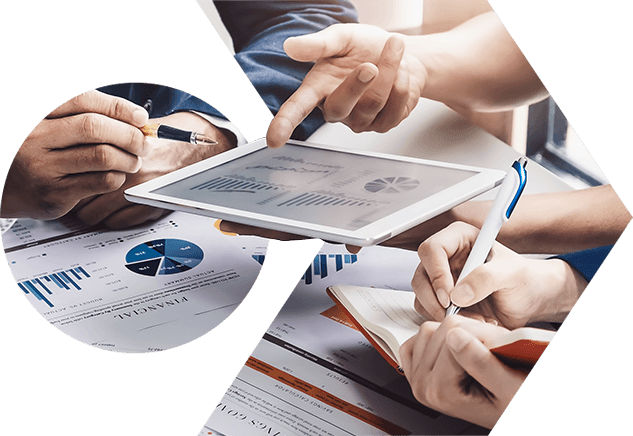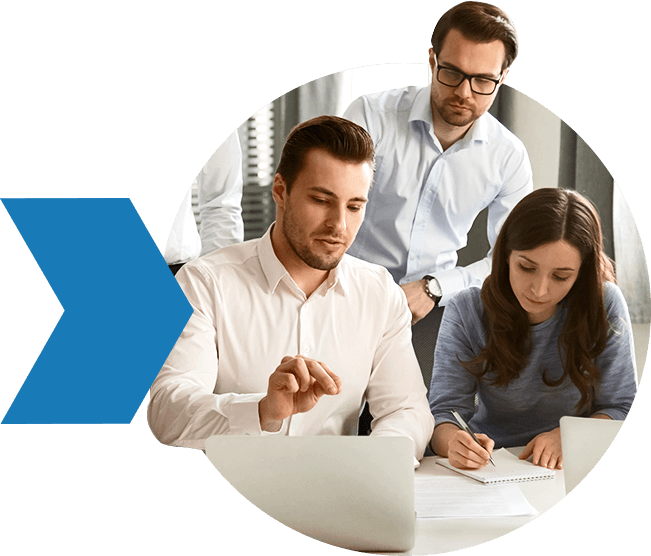 Digital transformation,
business ideas
Success stories experienced by our customers, to share experiences and broaden their horizons. Companies belonging to different markets tell us how they have experienced the path of Digital Transformation and what benefits they are getting with Intesa.





Collaborations
that make the difference
We collaborate with key Partners and Associations, leaders in the Digital Transformation sector, to implement effective solutions, aligned with the market needs.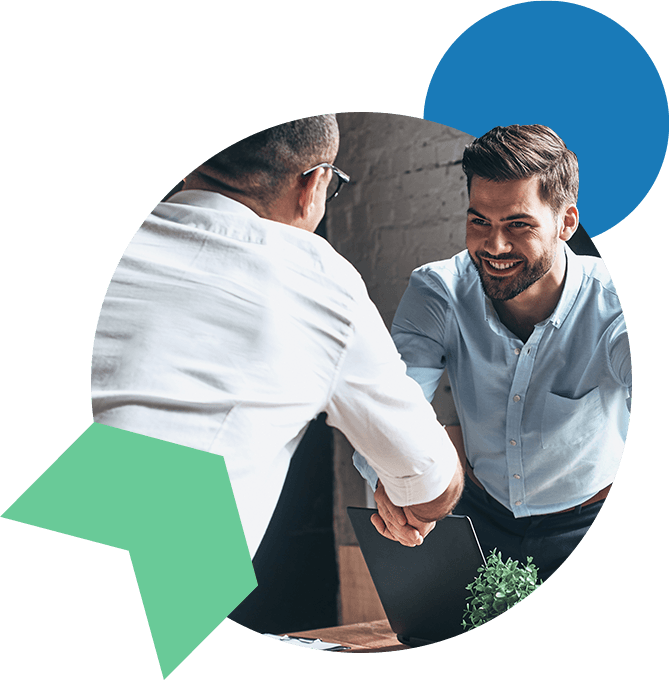 Segna in agenda i nostri prossimi eventi, vieni a trovarci e incontra i nostri esperti di digital trasformation.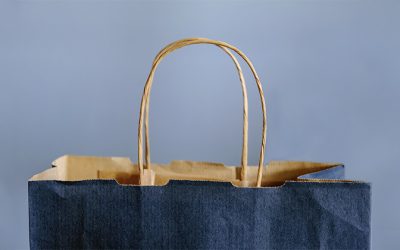 What impact has the pandemic had on consumers and consumer shopping? The pandemic triggered by the Coronavirus is having an enormous impact on consumption trends, and on identifying new purchasing ...