Modern business requires


continuous innovation Our solutions create the digital experiences that users demand,
enabling meaningful transformation at any scale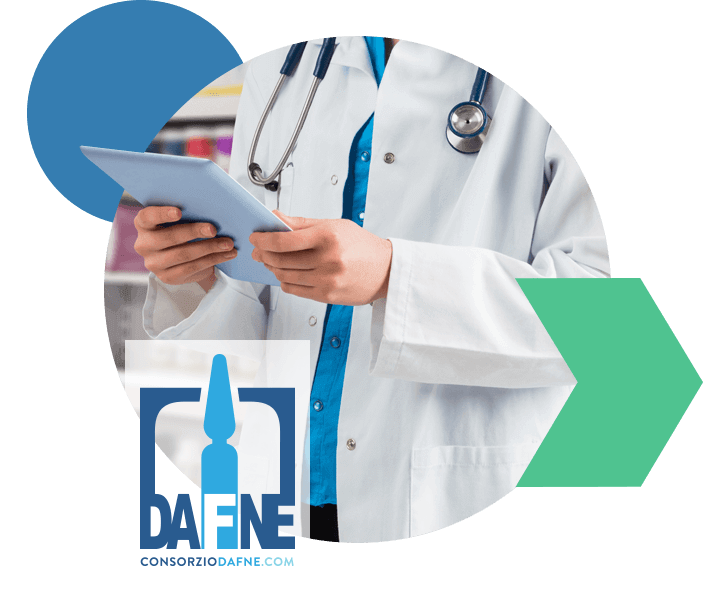 Digital innovation for the healthcare sector: the value of an integrated supply chain
Health and innovation are the key elements of Consorzio Dafne to enable digital innovation in the Healthcare supply chain. The conjunction between the new regulatory requirements and technological innovations is a strong plus.
Digital solutions,
innovation is a value
We promote the development of a smart, functional and agile supply chain, through widely tested digital solutions, integrated with innovative technologies such as IoT, Analytics, Blockchain and Artificial Intelligence. Discover how to revolutionize your company through the Intesa digitization processes.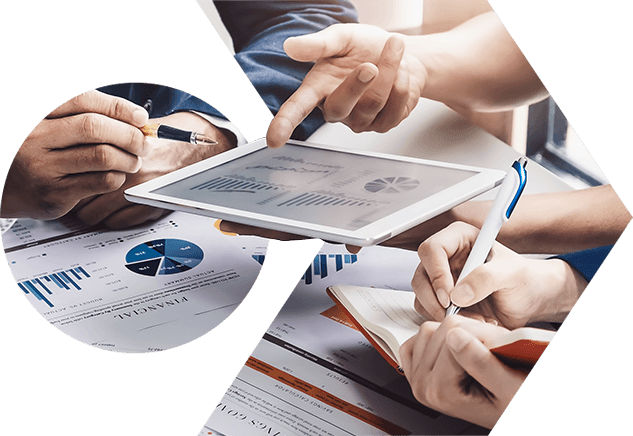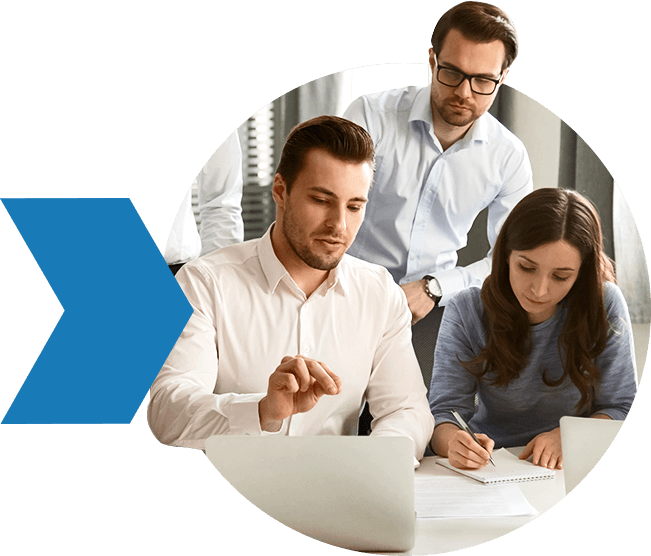 Digital transformation,
business ideas
Success stories experienced by our customers, to share experiences and broaden their horizons. Companies belonging to different markets tell us how they have experienced the path of Digital Transformation and what benefits they are getting with Intesa.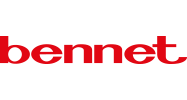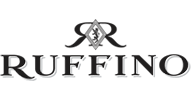 Collaborations
that make the difference
We collaborate with key Partners and Associations, leaders in the Digital Transformation sector, to implement effective solutions, aligned with the market needs.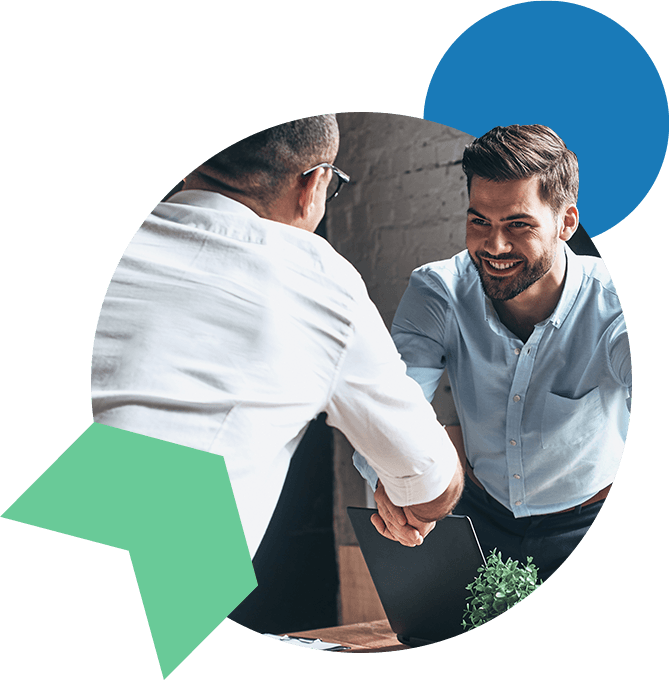 Segna in agenda i nostri prossimi eventi, vieni a trovarci e incontra i nostri esperti di digital trasformation.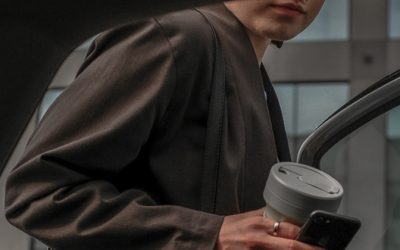 Success Stories: Experiences in the Digital Sphere told by Businesses ...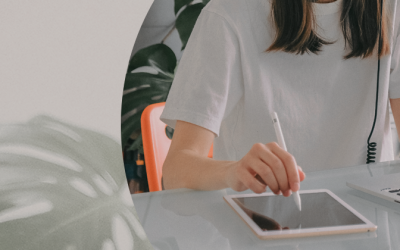 Success Stories: Experiences in the Digital Sphere told by Businesses ...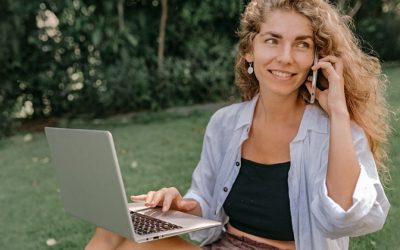 Intesa is one of the first tech companies in Europe to take a B Lab B Impact Assessment (BIA). What role will technology and digital services play in tackling the major challenges of the 21st ...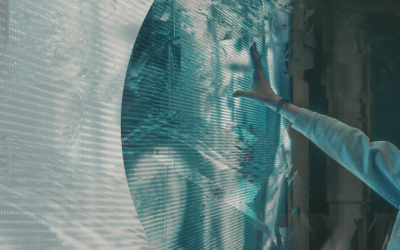 Success Stories: Companies Relate their Experiences in the Digital ...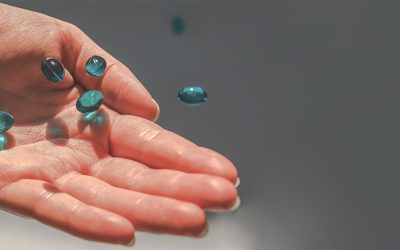 The project is born out of a concrete demand within the pharma supply chain to provide a hi-tech solution to tackle the problem of limited-supply and out-of-stock ...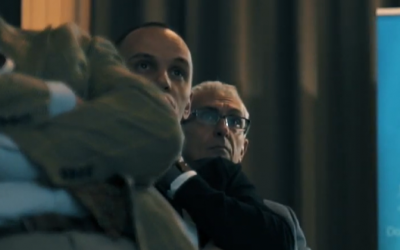 InTrust Day 2020 took place on October 13th. Intesa's annual event, dedicated to innovation and technology, proved to be quite multi-faceted, with plenty of inspiration and speakers representing a wide array of perspectives and ...