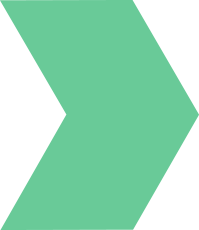 Co-Creation and Design Thinking
Innovation comes from sharing ideas and dialogue with people of different skill sets, world-views, and ways of thinking. Intesa's competence centre uses methodologies derived from design in order to promote the shared creation of personalised digital solutions.
Service Design and Co-Creation integrated with skills in exponential technologies will support business evolution by creating customer-experience-centred services.
Artificial Intelligence (AI) Competence Center
Intesa has a team of experts in AI available to its customers to create services which are able to automate processes and run real-time data analysis.
The potential offered by AI, machine learning, and biometry may be exploited in terms of automated document management, and streamlining / forecasting critical issues along the supply chain, not to mention creating onboarding and recognition processes featuring user-friendly and intuitive customer experiences.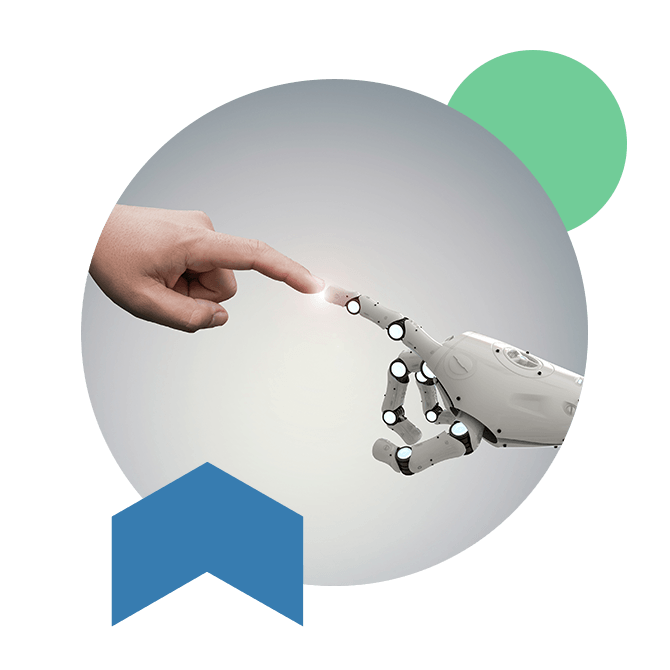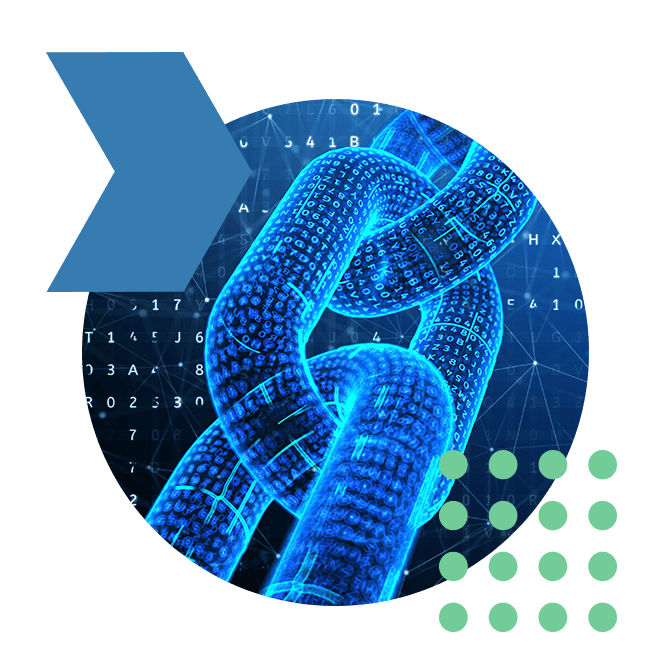 Blockchain Competence Center
The potential for blockchain in business processes remains uncharted terrain. A number of project development paradigms are based on ecosystems of actors that exchange business-relevant information using blockchain without destabilizing market logic.
A major part of these, as of today, fall within the supply-chain category, with the objective of increasing raw-material tracking and transparency in the delivery of goods and services.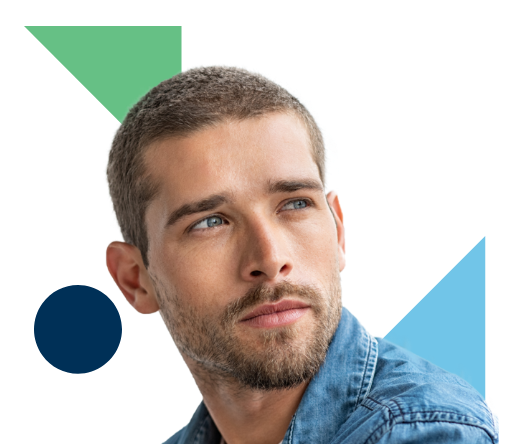 A collaborative working environment
Three locations: Turin, Milan, Rome.
One Innovation Center: Intesacampus OGR
One goal:achieve creative, collaborative and sustainable innovation.
Service Design
Competence Center
Service Design is a discipline which handles the creation of services focussed on user needs, as well as improving existing services. Service Design projects are based on the design thinking, method, placing the team in a position to brainstorm creatively thanks to teams which are both cohesive and target-oriented, where problems are visualised, and innovative solutions found