The Competence Centers at Intesa (IBM Group)
Innovation, growth and people training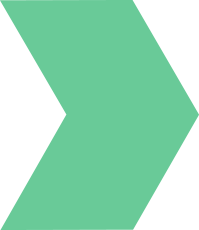 Intesa promotes an open and innovative approach to the development of digital transformation projects, providing companies Design Thinking, Co-Creation and Co-Design methodologies.
With Service Design and the integration of exponential technologies – such as blockchain and Artificial Intelligence – also with the traditional offering services, it is possible to face the challenges of the market in a proactive and predictive way, creating high value-added services.
Artificial Intelligence (AI) Competence Center
The Intesa team of experts analyzes, experiments and integrates technological solutions that make use of artificial intelligence; the goal is to create services that can make companies "smarter".
The automatization offered by AI and the new logics of document and data management improve the efficiency of internal processes throughout the supply chain and optimize business and customer experience results.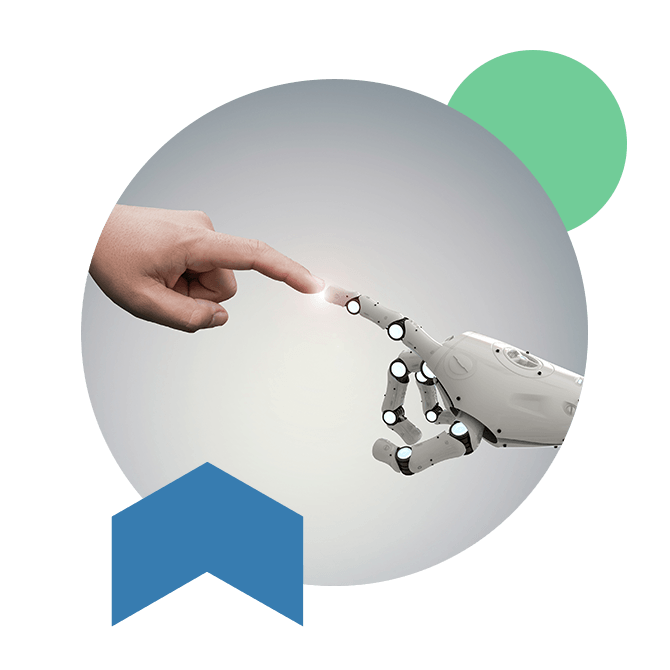 The data management supported by AI makes possible to adopt a proactive and predictive attitude aimed at simplifying, speeding up and optimizing digital relationships and transactions within B2B networks.
Find out how Intesa can improve supply chain processes through AI.
The automated correlation of data with AI and machine learning allows optimization of onboarding and recognition processes, making transactions safer and improving the overall user experience.
Find out how to integrate AI for the management of biometric recognition services and signing through chatbot.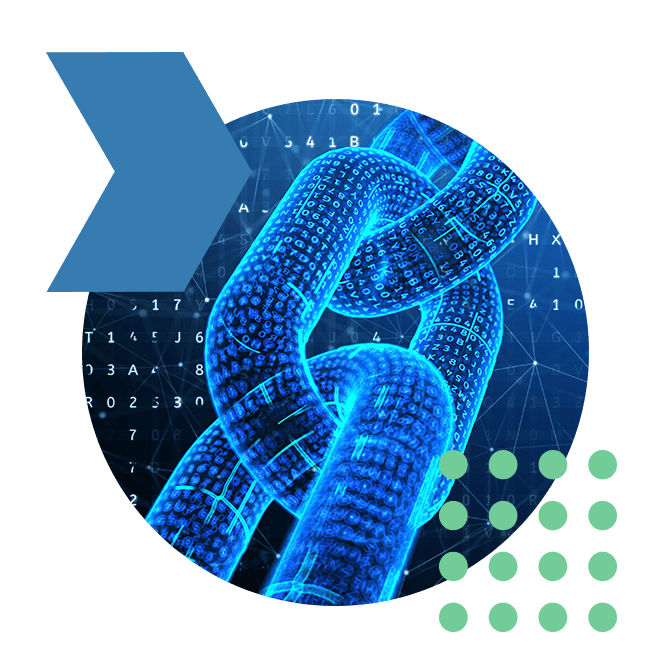 Blockchain Competence Center
Intesa experts in digital transformation are oriented to the continuous improvement of business processes: they provide solutions that enable the blockchain technology's integration to optimize relations between business partners, to monitor the status of products and services and contribute to the creation of a trusted environment shared by all partners.
Service Design
Competence Center
Intesa adopts Service Design to create new services and improve existing ones through an iterative approach aimed at designing, testing and refining concepts before their implementation, reducing costs and development time. This method focused on the end user of the service, starts from the assumption that the service must meet the user needs.
Through Co-creation, Co-design and Fast Prototyping methodologies it is possible to create valuable, functional and user-friendly solutions.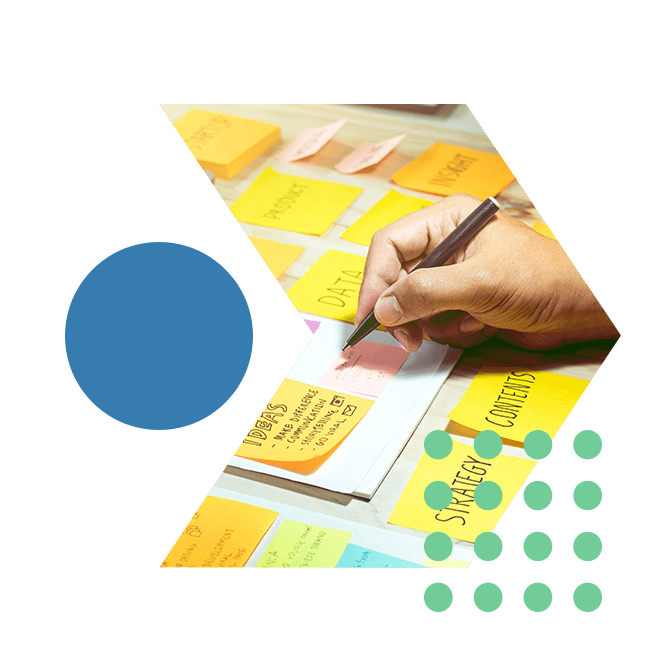 From Turin to Milan Intesa places its own places of innovation, technological hubs dedicated to meeting with its customers and partners, companies and citizens, associations, institutions and universities.
Intesacampus OGR and IBM Studios are centers for collaborative creativity and incubators of ideas, laboratories dedicated to research and innovation in the digital, creative and social fields.