The EDI Interchange service by Intesa
The EDI (Electronic Data Interchange) service allows structured messages to be exchanged between partner companies, suppliers and customers.
By standardizing the document format, companies can communicate with each other efficiently.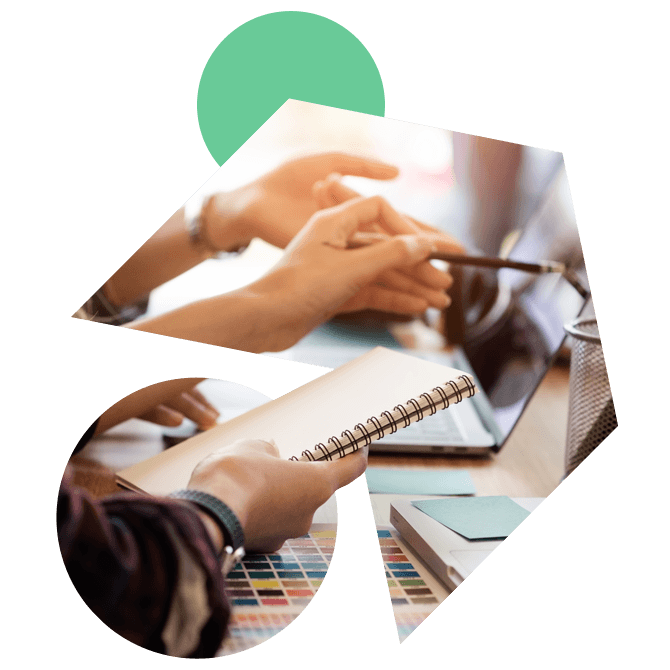 How does EDI work?
Different companies use documents of various formats.
A value-added intermediary (VAN) can receive the documents of its customers and translate them into standard EDI formats or formats compatible with the systems of the companies to which they must be sent.
Each project is carried out with the analysis of the customer's requirements, by creating customized workflows based on the system used.
Management of the entire process
Flexibility
Standard and non-standard
structured data management
Customization
Analysis and design
of specific features
Scalability
Services adaptable
to actual business needs
30 years of experience
30 years of experience in data interchange, at national and international level, make Intesa the ideal partner to foster collaboration between companies through consolidated services such as EDI, B2B and portals.
Intesa offers support during the service adoption process with the added value of the joint analysis already in the planning phase to choose the most appropriate strategy.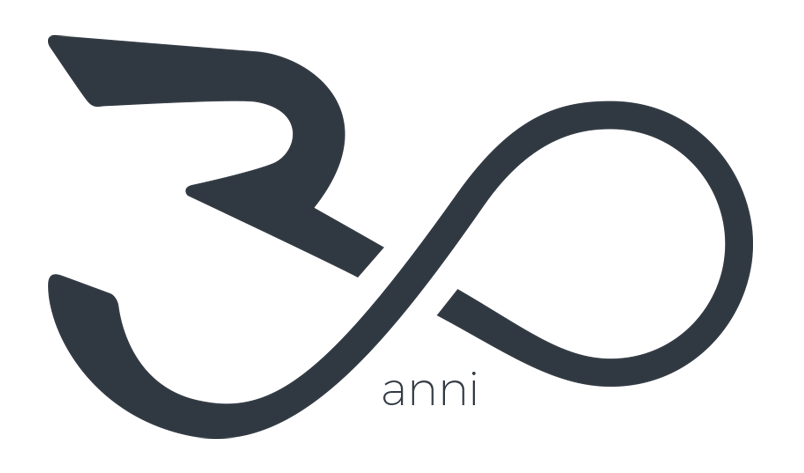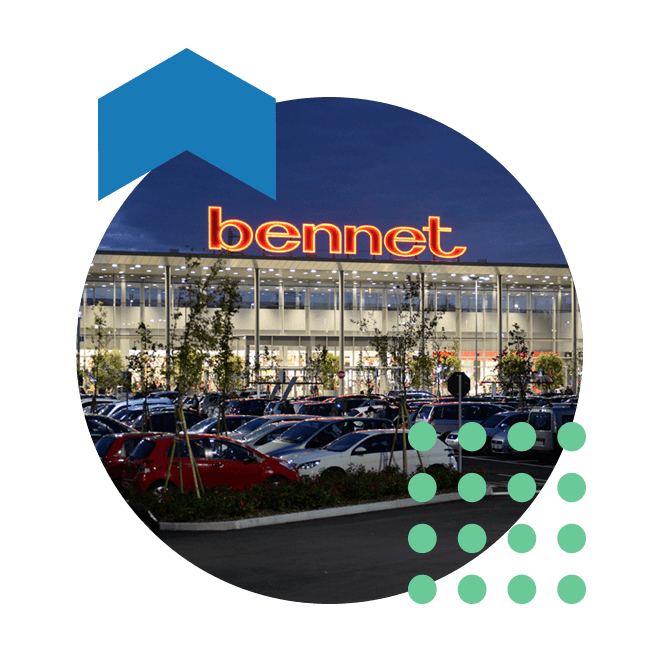 The use case of those who have already adopted the Intesa Service
Bennet continues the path of internal efficiency and supply chain.
Bennet Spa is one of the main operators of large-scale retail trade in Northern Italy.
The need to create efficiency in the internal administration and supply chain processes leads to the digitalization of document exchange.