Digital Transaction Management (DTM)
Efficient and secure management of processes and documents
Digital Transaction Management (DTM) solutions
Intesa is a Trust Service Provider that offers Digital Transaction Management (DTM) solutions with which it is possible to rationalize and dematerialize critical business processes.
From a single platform it is possible to automate, manage and maintain transactional and documental flows, guaranteeing their legal validity with the electronic signature.
It is thus possible to manage the entire document lifecycle in a secure manner, optimize process efficiency and improve the customer experience.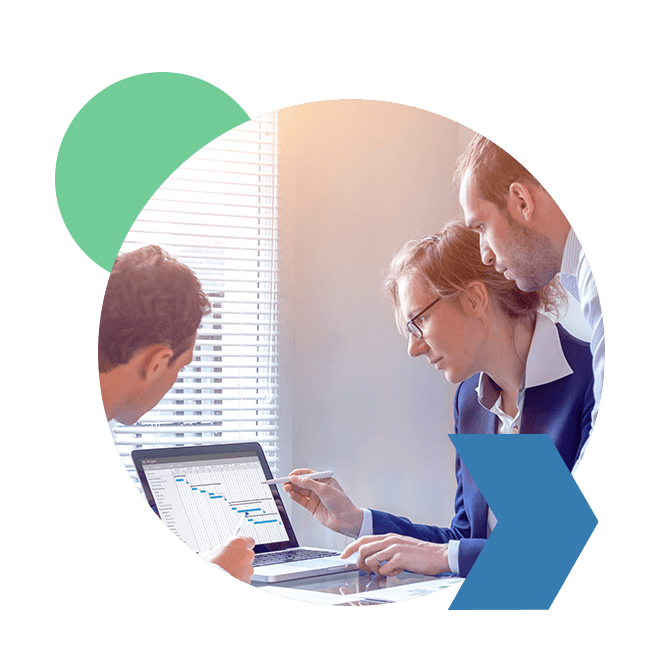 Process Digitization
The dematerialized management of documents and business processes makes it possible to reduce manual operations
Time-saving
The adoption of documents and data, including those coming from other systems, makes it possible to automate processes and reduce errors
Versatility
The possibility of using Intesa's DTM solutions at any time and on any device connected to the Internet increases its effectiveness
You can prepare, sign, manage and archive documents
Everything becomes easy and time-saving: content creation, digital signature, management, verification and transfer of certified documents, legal archiving of the transaction
The Intesa DTM solution is simple and real-time
Over 100 digitizable processes, in all the main corporate departments
It guarantees companies considerable advantages
| | |
| --- | --- |
| | Increase in revenue and profit |
| | Reduction of transactional costs |
| | Streamlining of procedures and connections between systems |
| | Data security |
It allows you to respond better to end users
| | |
| --- | --- |
| | Improve the user experience |
| | Manage operations on all devices |
| | Strengthen regulatory control and compliance |