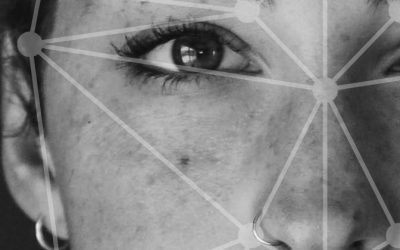 Thanks to an already established partnership, the three companies will offer a solution facilitating direct interaction between customers and banks.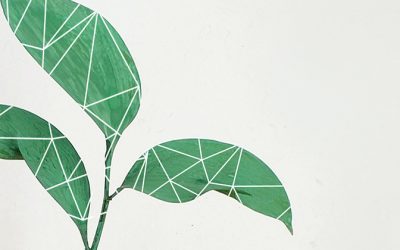 Intesa has decided to tackle a B Impact Assessment: we are moving towards a new way of doing business.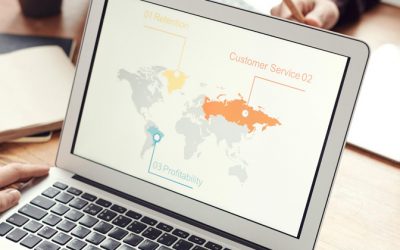 E-signature systems are especially useful for remote-signing on contracts and agreements. Below are the rules governing how e-signatures can be binding outside the EU.