Dematerialization of business documents
The Document Management and Business Process Management solutions proposed by Intesa allows information to be collected, rationalized and linked to optimize business operations.
By defining customer-specific workflows it is possible to activate the dematerialization of business documents: we digitize practices and processes, to manage the entire document cycle and create an organized model of digital information.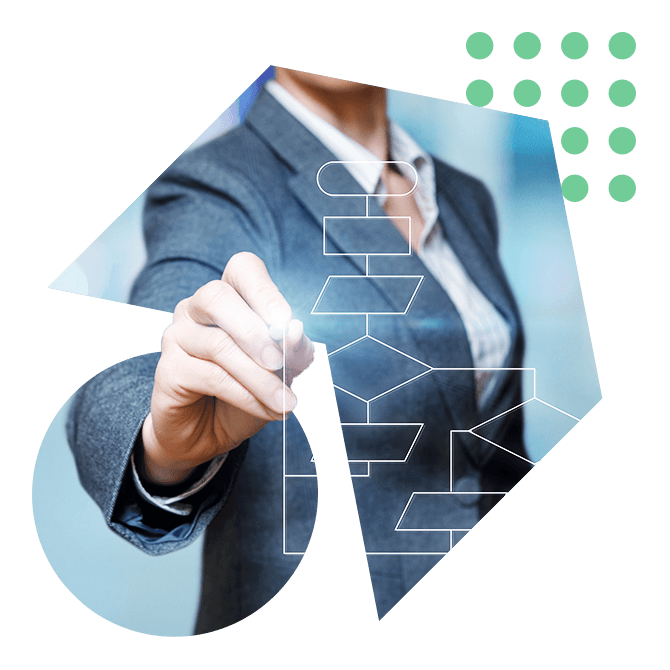 Cross-industry
The solution can be applied to any document, context and product sector.
Customizable
Following a process analysis, the platform is implemented in relation to the customer's needs.
Scalable
The solution can be enriched with additional features. Other services offered by Intesa can be integrated such as electronic signature, electronic invoicing, legal archiving, etc.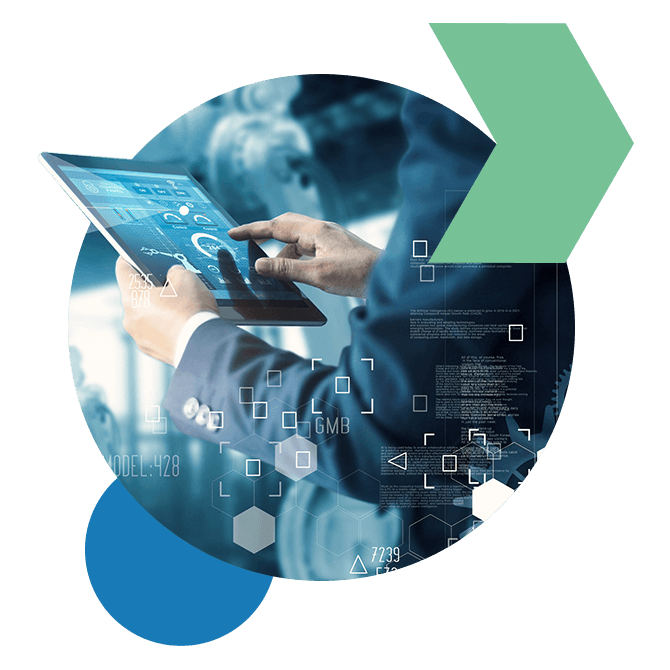 Flexible methodology
By adopting a Content Management and Business Process Management strategy it is possible to provide a solution to dematerialize and digitize the internal and external processes of the company.
Following the analysis of the processes, the revision of the existing approval flows and the identification of any critical issues, you will receive the most appropriate solution.
The solution can be delivered in SaaS mode, entrusting Intesa with infrastructure and application management, or it can be installed and managed independently by the customer.
Integration with customers / suppliers
A broader vision allows you to manage processes that also involve external counterparts through the creation of portals for customers / suppliers.
Intesa enables the sharing of documents with subjects outside the company to create a secure collaborative network.
The service is accessible from any device connected to the Internet.
It offers the possibility of operating both mobile and desktop with the same efficiency.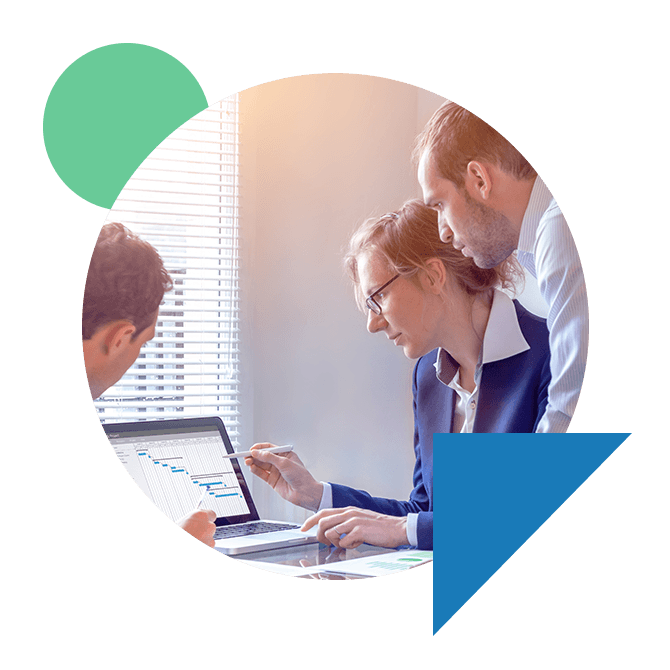 Use cases
| | |
| --- | --- |
| | Management of authorization processes of the payable cycle |
| | Management of the purchase request and order, reconciliation with the invoice |
| | Order management by NSO |
| | Employee file management and training |
| | Quality process management |
| | Management of documents related to transport |