Digital signature services for companies and businesses
Electronic signatures are an essential tool for any major business, especially considering the demands for security, continuity on a broad scale, not to mention the capability to manage complex signing processes. An e-signature platform is likewise indispensable to allow for online contracts to be signed simply and quickly, whether with a supplier, B2B or B2C customer, or a trade partner. They are also quite useful for internal approval processes.
Our e-signature service incorporates SPID and CIE as well.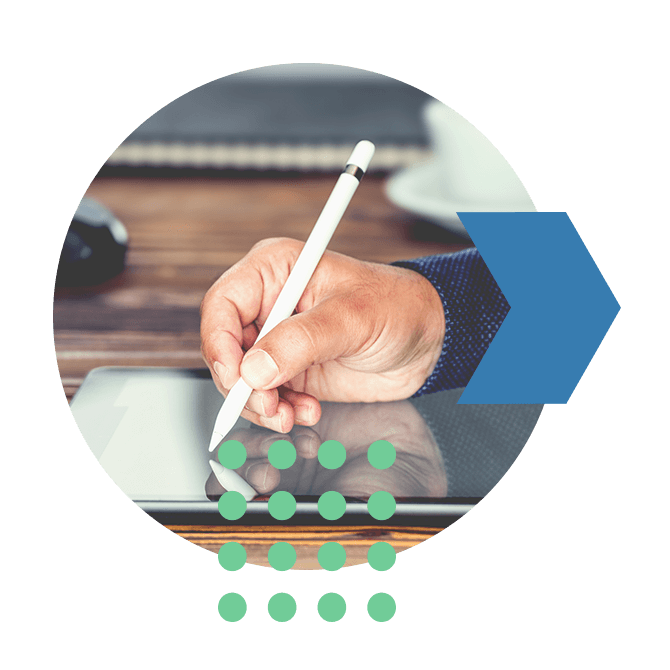 Compliance
Intesa electronic and digital signatures are equivalent to ink signatures, and are therefore legally binding.
Security
Data centres located in Italy thanks to a highly reliable hardware infrastructure and software platform.
FES, FEA o FEQ
Three electronic signatures with varying security levels. You are free to select the one you prefer.
Responsiveness
Easily accessible from a desktop, tablet, or mobile device, the service is equally responsive on any screen.
Innovation
All your customer needs to execute a document with a QES is a SPID or CIE account.
Integration
The service can be quickly integrated with existing CRM and customer-management systems.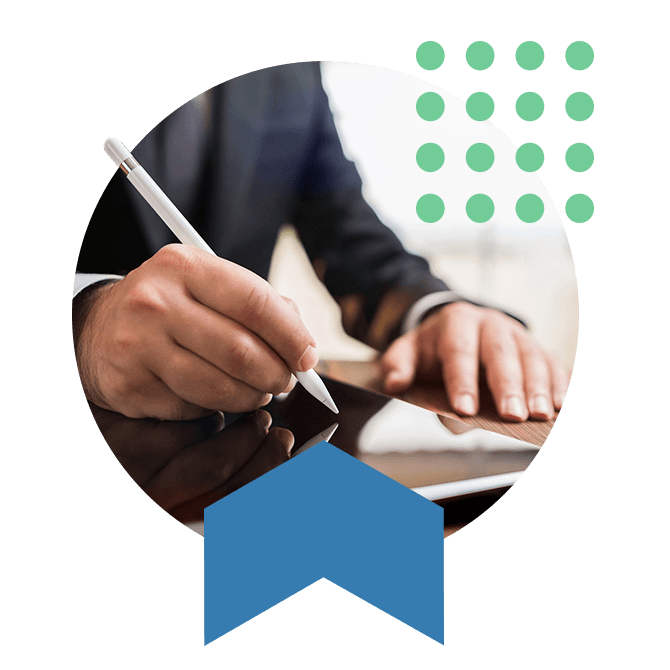 We manage more complex processes, as well
Our digital-signature service for businesses allows for even the most intricate of workflows to be set up. Does your document need to be viewed by multiple people before being signed? Does your document require initialling on every page? Does everyone sign at the same time, or in succession? You decide how to configure the signing process.
With us, legal compliance is ensured
We are the ideal certification partner for any company hoping to streamline their business operations by implementing electronic and digital signatures, whether on a national or international level.
We are a Qualified Trust Service Provider (QTSP), as defined under the eIDAS regulation. Our services are subject to constant auditing to ensure ongoing and total compliance with applicable digital regulations.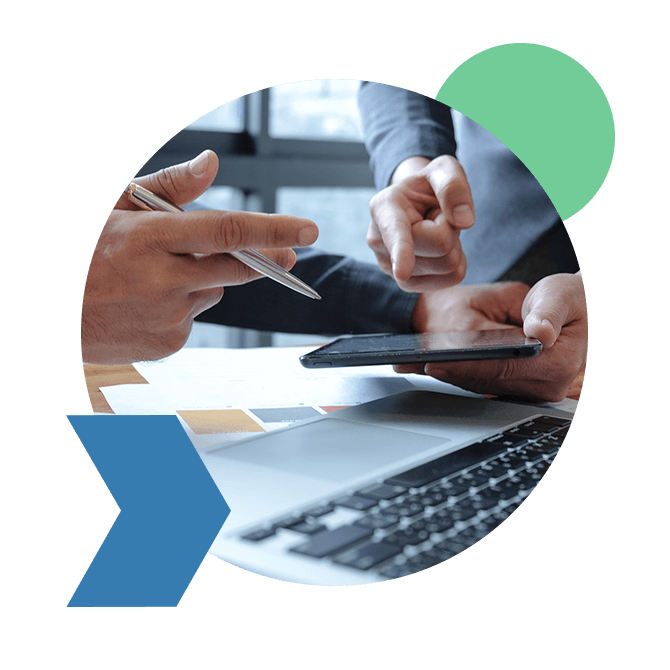 Intesa Sign, much more than just an electronic signature
Intesa has created a proprietary platform called Intesa Sign thanks to its over 35 years' experience in digitalisation. Intesa Sign can manage complex signature workflows using simple, advanced, and qualified e-signatures featuring SPID or CIE. Intesa Sign can be used from the user's browser, and allows for PDF, text, or Excel files to be signed, adapting to the needs of small and large businesses alike.
E-signature usage in businesses – key figures
| | |
| --- | --- |
| | 80% of contracts signed in under 24 hours |
| | Faster signing means faster business |
| | Easier-to-find documents |
| | Immediate, legally compliant document retention |
| | Simple user experience, even from a mobile device |
| | Massive signature |
| | Evidentiary value guaranteed |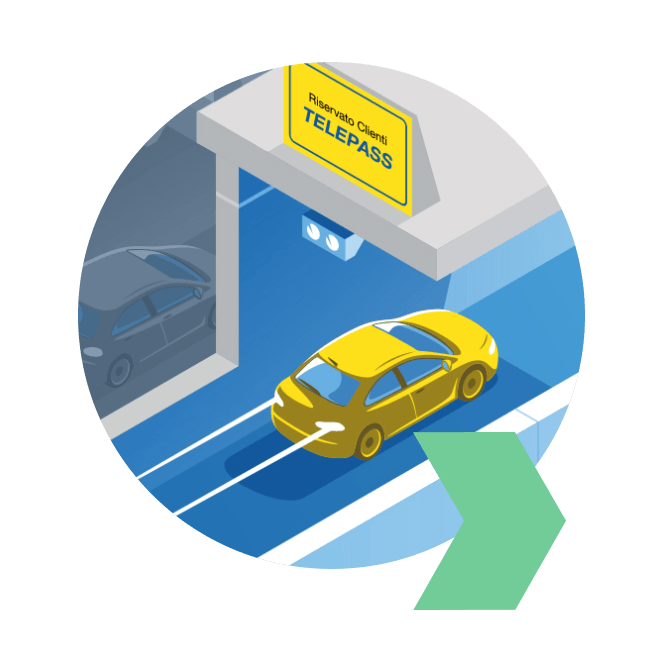 Case History
Telepass uses Intesa's e-signature. An accurate redesign of the process coupled with the right technology has changed the way Telepass customers open an account – so easy, it can be done right from their mobile device. The result: a boom in subscriptions with contracts signed directly online.