The electronic signature according to Intesa
Electronic signing is an essential process in the digitalization and exchange of documents, because it can guarantee the legal value of documents and greater efficiency in company procedures.
The Intesa solutions offer the possibility of implementing signature processes in any context, regardless of whether the signer is in front of an operator, in a self-controlled workstation, from a remote location or while on the move.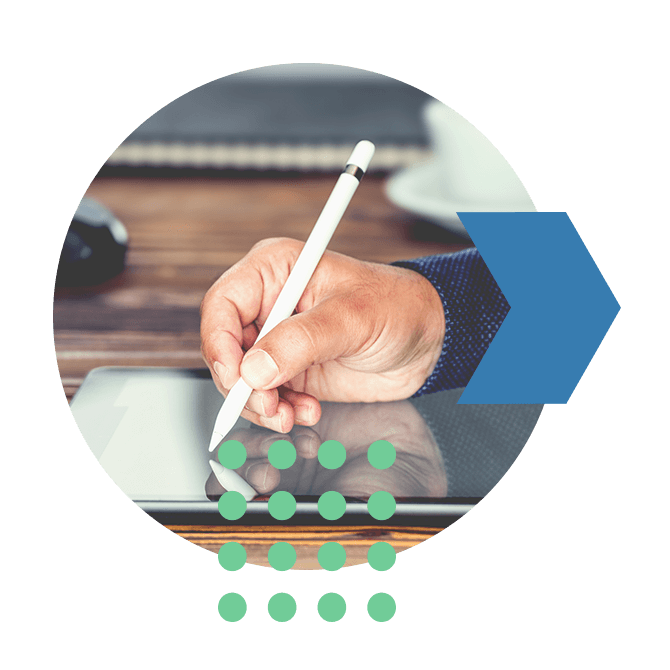 Validity
Documents signed and certified with probative value.
Paperless
Completely digitized and integrated processes.
Easy check
Control of immediate certificates and management entrusted to Intesa.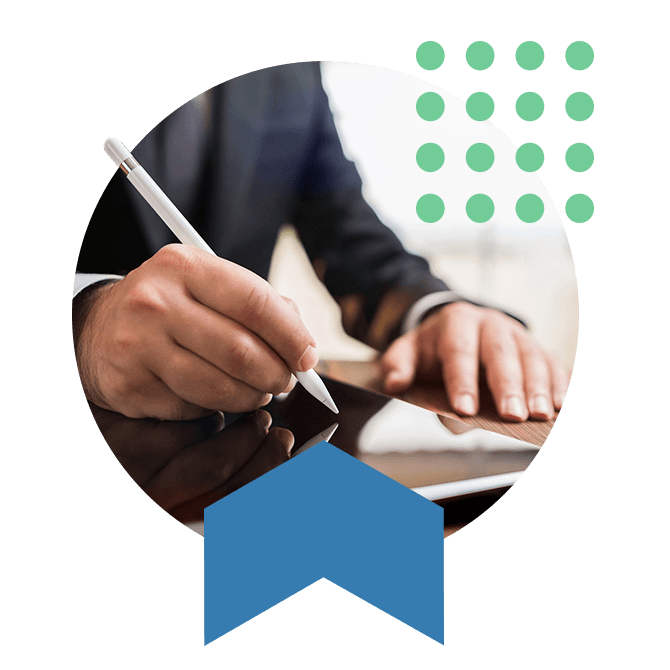 Trust Service Provider
Intesa is the ideal certified partner for any company that intends to streamline its business by adopting electronic, digital and time stamping solutions, both nationally and internationally.
Intesa is a Certification Authority (CA) recognized by the AgID and the Qualified Trust Service Provider (QTSP) according to the eIDAS regulation: the service delivery platforms are constantly audited to verify the total compliance of the services with the current legislation.
Compliance guaranteed
Security, integrity and governance are guaranteed using regulated processes and the use of consolidated and certified technologies.
For the Intesa service it adapts to the most different needs, in order to provide the highest level of certification when signing documents, whatever their nature.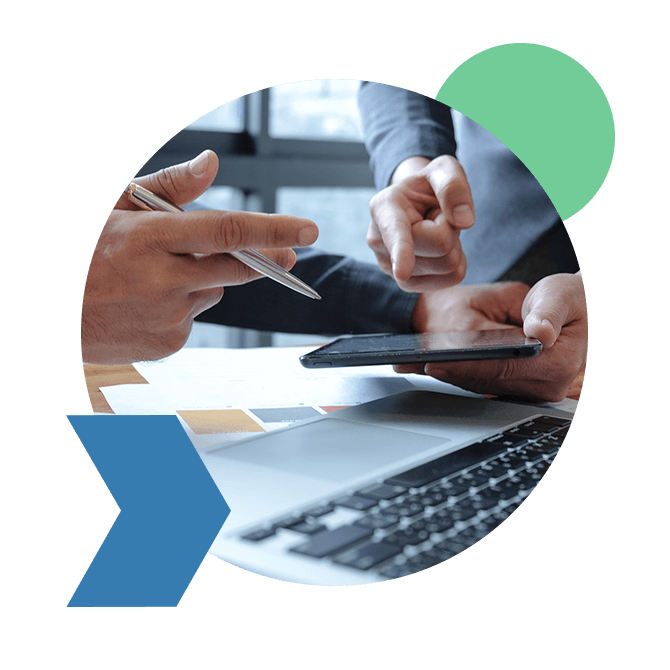 The types of signature in digital mode
With the growth of services offered in digital mode, the need for recognition and certification of the identity of the signatories, be they physical or legal persons, increases.
Intesa supplies and manages every type of signature, for any company.
| | |
| --- | --- |
| | Simple electronic signature |
| | Advanced electronic signature (FEA) |
| | Digital and qualified electronic signature (FEQ) |
| | Biometric signature |
| | Remote signature |
| | Massive signature |
| | Signature on token |
Depending on the digitization process addressed, Intesa's signature solutions allow you to:
| | |
| --- | --- |
| | identify the signatory and univocally connect it to the signed document; |
| | use biometric parameters, if required; |
| | allow the petitioner exclusive control over the means of signing; |
| | |
| --- | --- |
| | guarantee the integrity of the document and the data collected; |
| | provide high probative value; |
| | integrate with different systems and applications. |
The process beyond the signature
The electronic signature is an exceptional tool if associated with a context that fully exploits its potential. New technologies allow defining processes with full legal value: different types of documents can be managed and signed thanks to Intesa. This means offering companies the opportunity to digitize any context in which the handwritten signature and recognition would be needed.
Intesa is specialized in providing its customers with innovative solutions, customized according to the type of business through specific integrations and applications.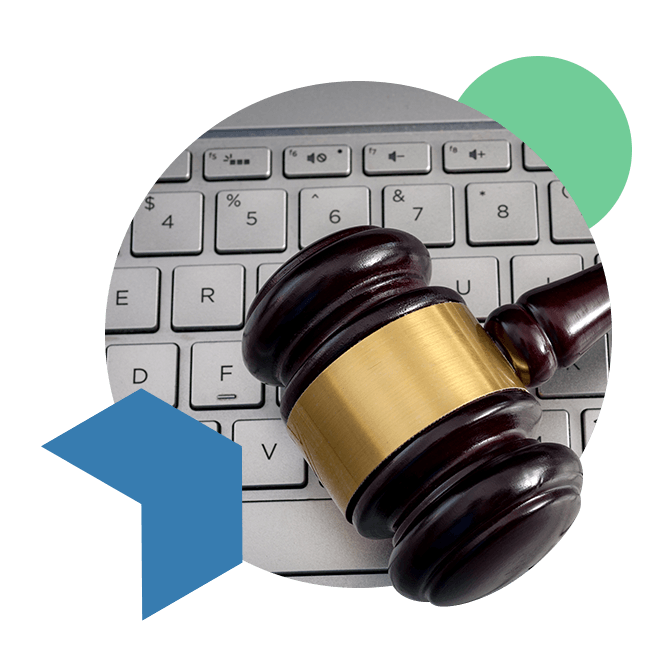 Consulting
Intesa follows the projects in perfect synergy with the companies.
Thoughtless
Companies can focus solely on their business.
Onboarding
Intesa provides digital services for the acquisition of new customers directly online.
Use cases
How many business opportunities
1.
Digitization
of sales processes
2.
Digitization
of purchasing processes
3.
Digitization
of internal processes and HR