Digital and legally compliant archiving
With the archiving service according to law, any document can be kept in compliance with the AgID directives expressed in the Digital Administration Code.
The solution guarantees the protection, security and validity of the documents over time.
The affixing of the signature and the time stamp to the document, in fact, certify the authenticity and integrity of the documents.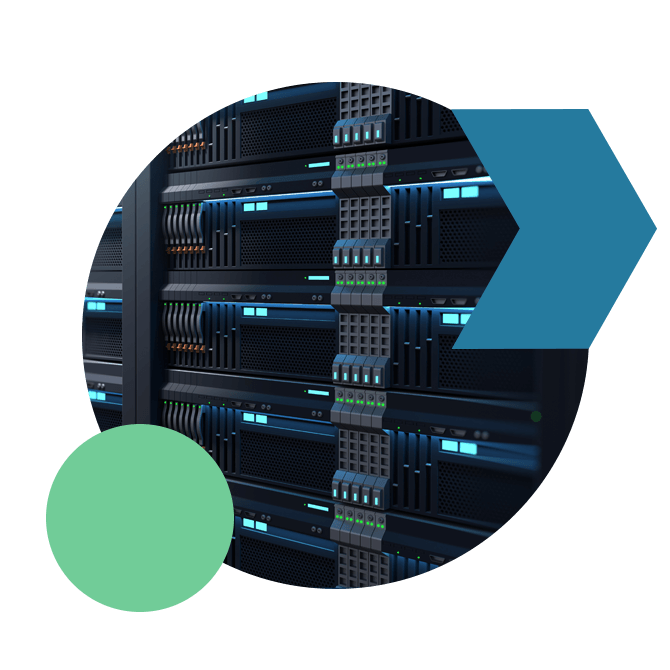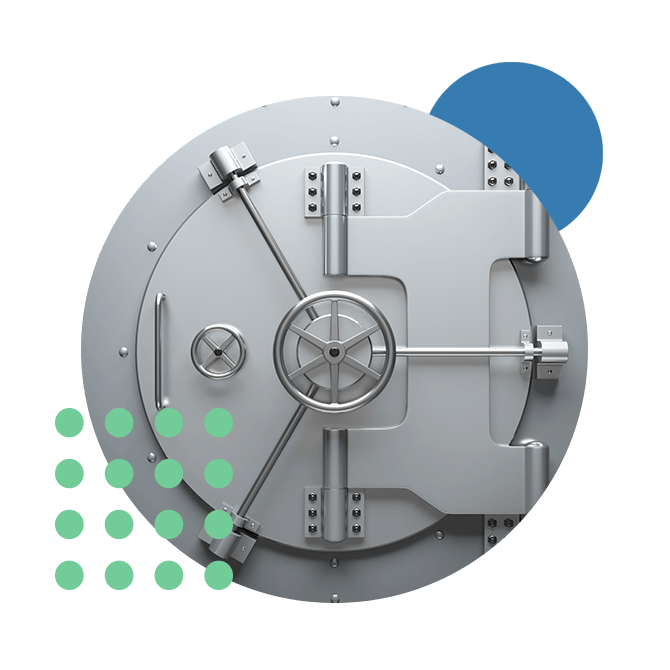 Every document is secure with electronic legal archiving
Each type of document, whether tax or not, can be kept in accordance with the law.
For documents containing special data (health, political, judicial, etc.) or data deemed sensitive, there is a solution capable of providing greater protection through sophisticated secure transfer and encryption systems.
Intesa, an accredited legal archiver
There are many offers on the market for archiving documents, but only a few have AgID certification.
Intesa is part of the Accredited Conservators and is subjected to cyclical audits that put the conservation service to the test, to guarantee full compliance with current legislation and complete reliability.
In addition to be an Accredited Conservative, Intesa is also an eIDAS Qualified Trusted Service Provider.
The guarantee that every company deserves.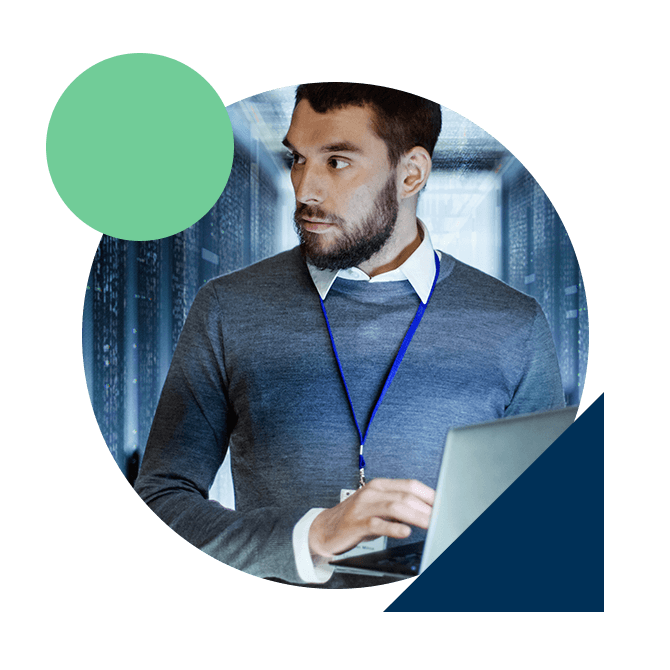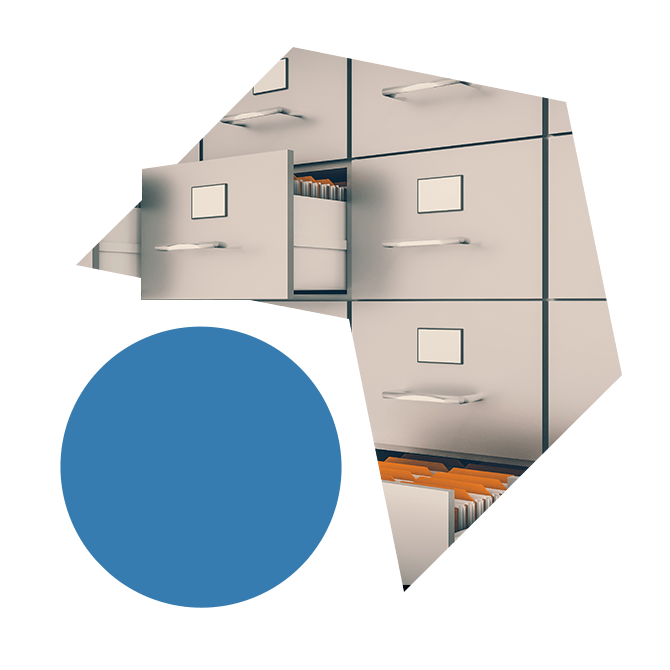 How are documents managed for legal archiving?
The preservation service manages each document kept as a single entity, signing the individual document and making it self-consistent.
Access to the individual document is secure: an immediate response is provided to the applicant and greater control over exposure of confidential company data is guaranteed.
The exhibition of the documents kept individually is very useful during internal audits, any inspections or in the case of tax and civil litigation.
| | |
| --- | --- |
|   | Electronic signature |
|   | Each individual document is certified with an electronic signature |
| | |
| --- | --- |
| | Timestamp |
| | A time stamp is affixed to each preserved document |
What are the advantages of legal archiving?
Paperless
Document dematerialization
Security
Secure management of the entire Legal Archiving process and related regulatory compliance
Budget saving
Reduction of security and printing costs and research time