The NSO, the system dedicated to the Public Administration
The Nodo Smistamento Ordini service allows the Public Administrations to send orders in digital format (UBL) to their suppliers and enables suppliers to receive orders and send replies, through the connection between PA and NSO.
The system provides the solution that best responds to customer requests, without affecting its supply chain; through this service the entire process can be managed: document preparation – tracing generation and data verification – sending to NSO, management and archiving.
All messages, events and notifications can be monitored by the customer on a specific monitoring dashboard.
On February 1st, 2020, NSO, the NSO became effective.
The Public Administration, according to the decree of the Budget Law 2018, will be required to manage purchase orders in digital mode.
The process of electronic orders for Public Administration
The solution delivered by Intesa allows collaboration between the suppliers of the Public Administration and the NSO. In this way the suppliers can receive the documents sent by the Public Administration and forward the replies, through the intermediation of Intesa.
What are the partners involved?
The actors involved in this legislation are the Public Health System PAs, their suppliers and potential intermediaries – technological partners.
What are the types of orders and what are the respective documents involved?
Simple ordering
The only usable document format is the order document, containing the description of the product / service.
Full ordering
The document formats envisaged are: the order document, order reply and order confirmation document.
The PA after sending the order document can wait for the reply document from the supplier that can accept, decline or change the order of the PA.
The PA, in turn, can confirm, reject or modify the proposal of the supplier through the verification order document.
Pre-agreed order
The document formats envisaged are: the pre-agreed order and possibly the acknowledgment document.
Unlike the two previous cases, with the pre-agreed order a previous agreement is envisaged between the parties involved. The supplier will send the pre-agreed order for the purchase of a good or service provided to the PA, which can be eventually accepted, refused or modified with a feedback order.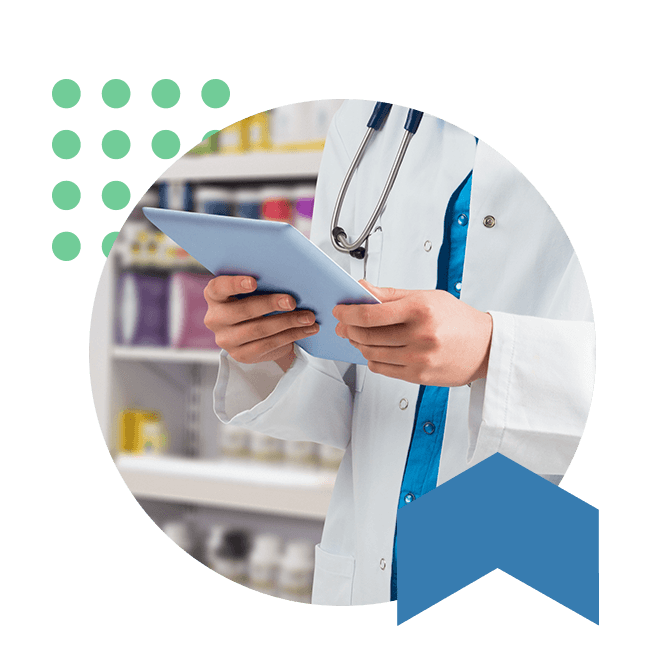 The companies who have already adopted the Intesa Service
Digital innovation for the healthcare sector
The consortium has entrusted Intesa with the development of a platform for exchanging documents of the order-payment cycle between the members of the supply chain.