Digital planning management
Planning is a necessary step for every company that intends to prevent problems and organize every process optimally.
W-Plan is Intesa's solution that provides the company with tools and methodologies for digital planning and production processes. Versatility, innovation, safety and precision are the keywords.
The two modules MRP (Material Requirements Planning) and MPS (Master Production Schedule), which constitute the core of the offer, are enriched by a series of features that make W-Plan the most complete choice in the "business planning" scenario.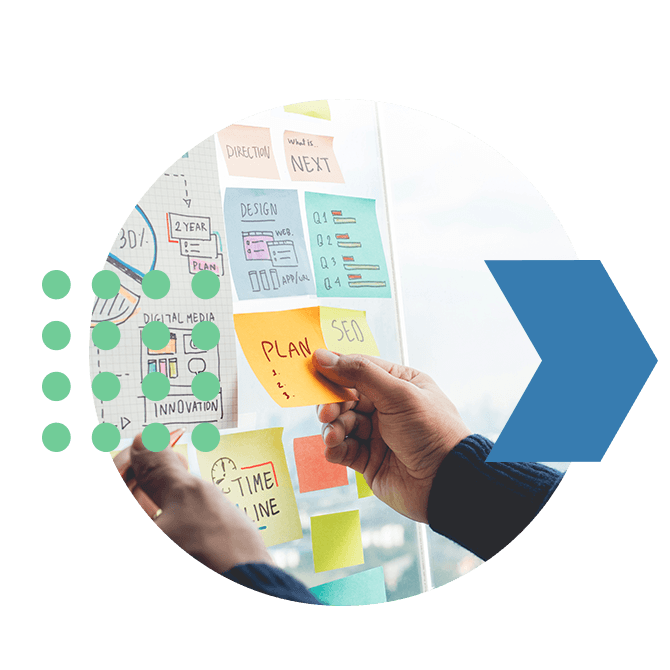 Modular
Based on modules to add functionality
SaaS
Service provided on IBM infrastructure, performing and secure
Flexible
Purchase of timed licenses and sized based on work volumes
Our team is available to provide further information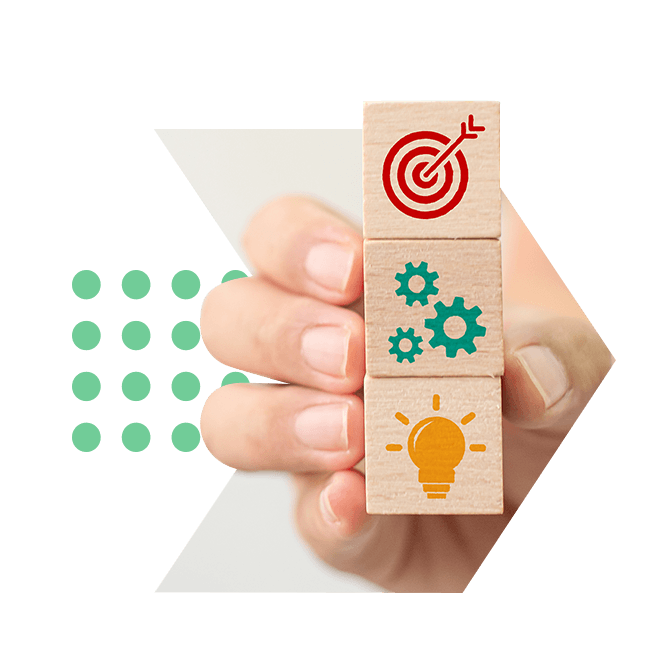 W-Plan MRP: materials planning
The Material Requirements Planning is a widespread planning method for the purchase and production of materials, which takes into account different factors within the company.
The W-Plan MRP solution is compliant with internationally shared standards and has been designed to integrate easily with any company management system, from which it is able to receive all the data needed for planning.
Intesa W-Plan MRP can be enriched with additional modules:
CRP – Calculation of capacity requirements;

CPR – Finite "raw" capacity;

PRM – Planning ahead;

CP – Finite capacity planning.
and others.
Easy to integrate
W-Plan MRP is easily integrated with any company management system
Standard
The MRP methodology is among the most widespread and used at European and world level
Optimized
W-Plan MRP provides for additional improvements to management and operations
W-Plan MPS: production planning
Defining a production plan is essential to minimize the waste of resources and organize the departments and their activities in an optimal way, but it is often particularly complex given the unknown factors and the variables involved.
The W-Plan MPS solution has been designed to allow the reliable planning of short, long and medium-term production plans based on information from the market and sales forecasts.
By managing both a rough initial planning based on product families and a detailed planning based on individual finished products, W-Plan MPS can support the company in a complete and accurate way.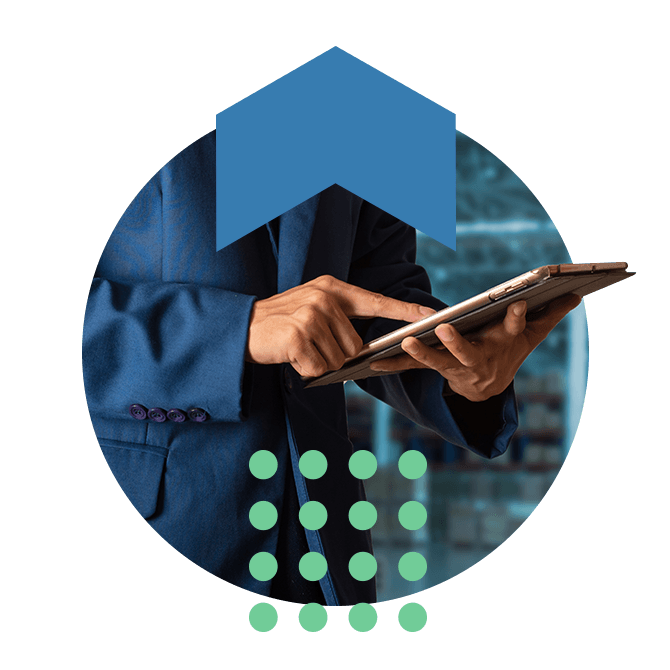 Suitable
W-Plan MPS allows you to plan a product family or a single production
Real-time and mobile
The schedule is updated in real time and able to refit itself
Advanced
W-Plan MPS uses a planning reticulated technique