Transport digitization
From taking charge until delivery of the goods, the entire document flow is managed, monitored and certified in accordance with the law.
The system offers punctual and efficient control of the documentation both on the administrative and on the logistic level, thanks to the total dematerialization of the transport documents and the integration of the electronic signature and conservation services offered by Intesa.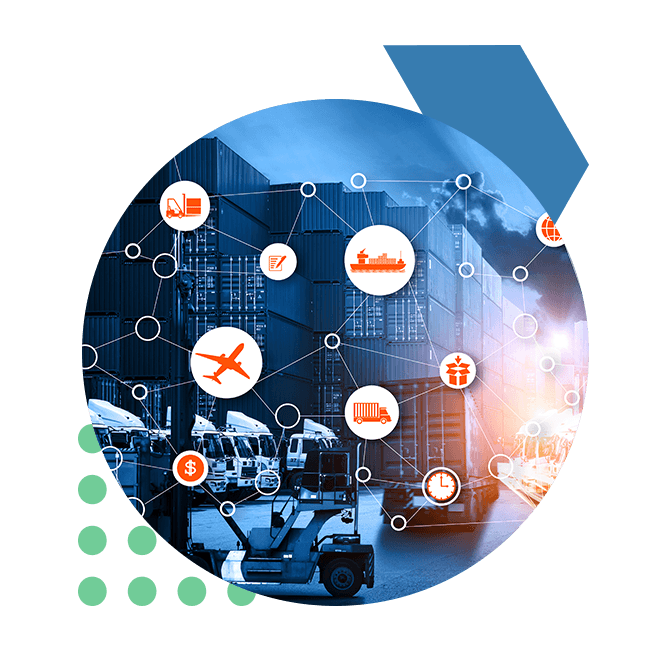 Efficient
Paperless, only certified and easily accessible electronic documents
Regulated
Digitization of the entire standard process, according to precise standards
Customized
Inserting additional data fields to monitor all kinds of goods
Our team is available to provide further information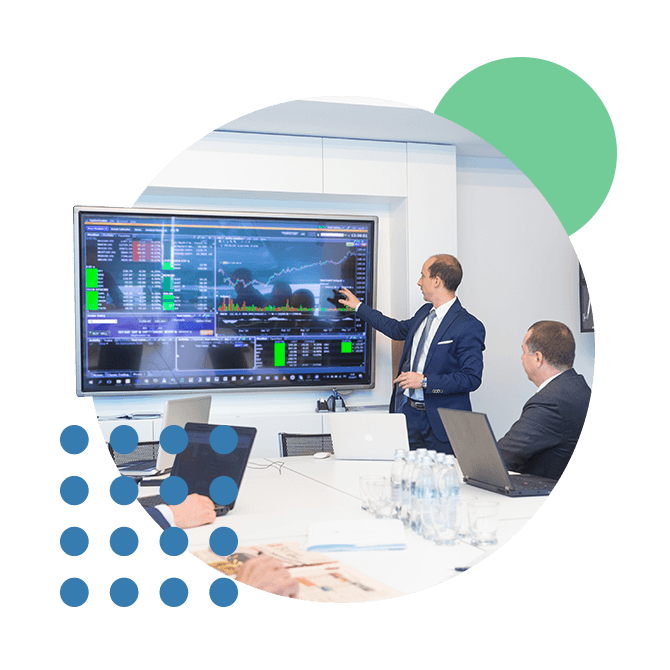 Advanced planning system
Each shipment is a journey: it must be organized in advance to optimize the timing and to guarantee punctual delivery information. In the event of unforeseen events (traffic, accidents, slowdowns of any kind), it is automatically notified by the system.
Certified digital tracking
Each state of progress collects information that is certified with an electronic signature and time stamp, acquiring probative value in the event of a transport dispute (delays, damage, missing items).
The service allows an innovative tracking of the goods: it is possible to actively monitor the progress in the various phases of transport and geolocate the moving vehicles.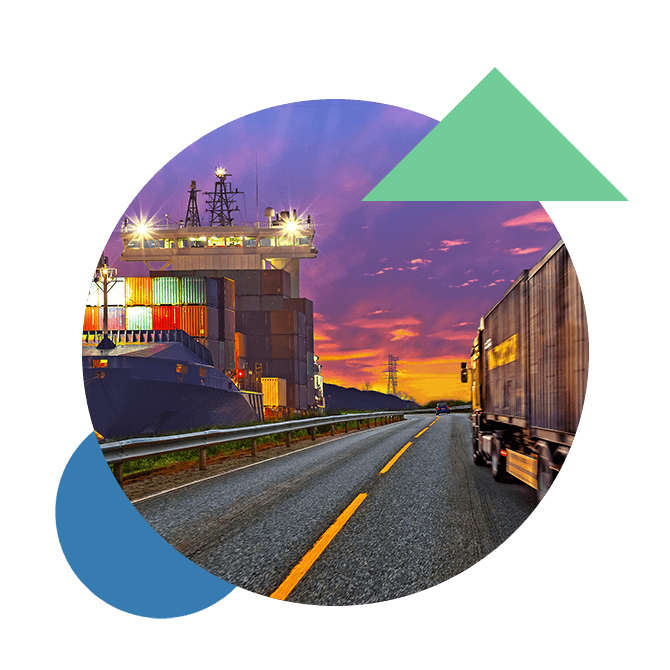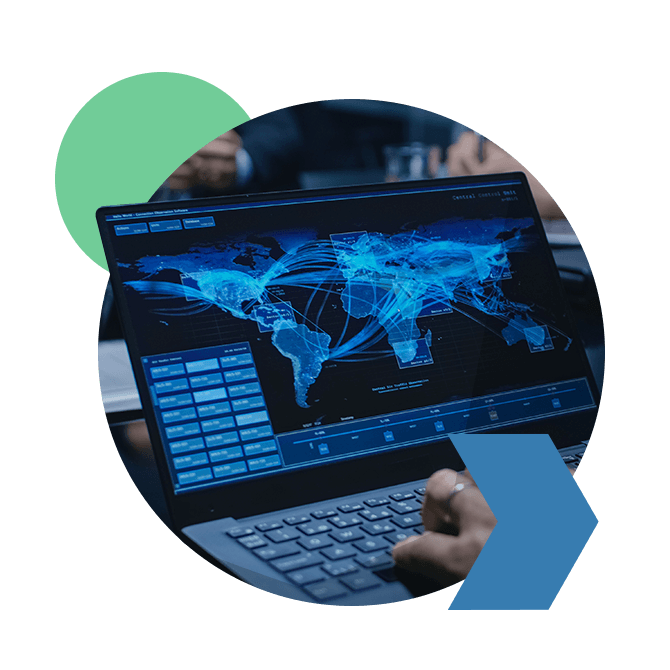 Shared portal for goods tracking
The production and exchange of transport documentation have always been a source of criticality in the collaboration between senders, transporters and recipients: lost, damaged, incomplete and counterfeit documents are the basis of numerous disputes that undermine the efficiency of company logistics.
Our solutionimproves the collaboration between trading partners because it provides all the documentation, flows and transit phases on a single portal that can be consulted from the Internet with different authorization levels: understanding becomes immediate, simple, interactive.
A client who have already adopted the Intesa Service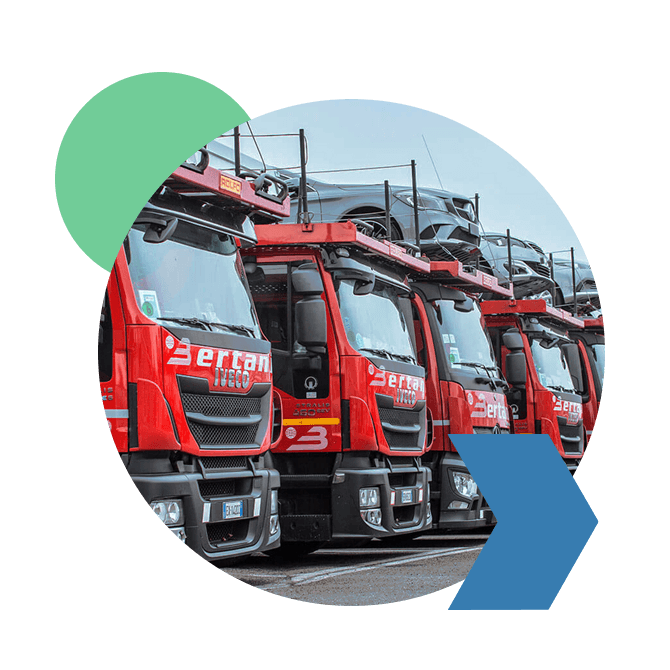 Bertani introduces new levels of service in transport: maximum reliability and certified visibility of deliveries.
In a market context in which the timely sharing of information with its supply chain is increasingly crucial to gaining efficiency and growing in competitiveness, the digitalization of the transport and delivery process of goods becomes essential to respond to the requests of the major car manufacturers, who request information in real time on loading, transport and delivery.