The stock at hand
Intesa offers an innovative and modular solution, suitable for integrating in a simple and efficient way the infrastructure of the company, to guarantee an effective, precise and punctual management of every aspect of warehouse logistics.
A quality SaaS solution, compliant with both European Regulation 178/2002 on food safety and international GS1 standards.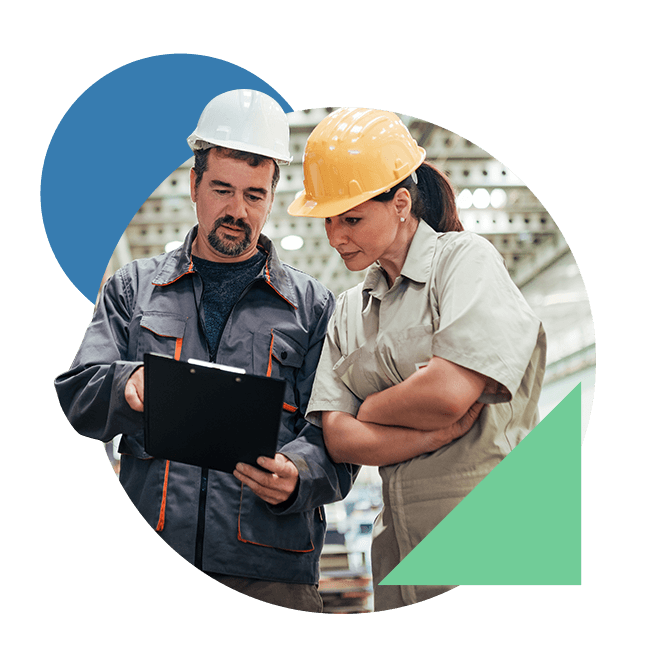 Efficiency
Speeding up of incoming goods and out of the warehouse
Easy to use
Intuitive interface and adoption of functional devices
Security
Errors reduction thanks to the accuracy of the information
Our team is available to provide further information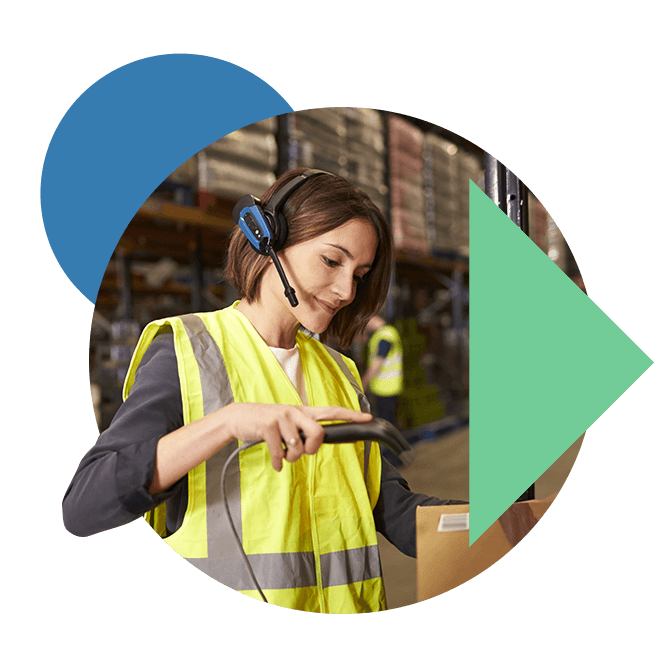 Innovative services for warehouse management
The warehouse management service of Intesa innovatively combines different technologies and presents an intuitive interface: it is easy to use, and operator training times are minimized.
The solution is web enabled, uses PDAs connected via WiFi or GPRS / UMTS and communicates with all types of barcodes and RFID; this guarantees the correspondence between the different provisions given to the stock (payments, withdrawals, transfers, etc.) and the actions taken in "warehouse", allowing to monitor any critical issues.
The "Voice technology" system guarantees greater speed, security and precision.
Voice technology frees the operator's hands from each instrument; this implies better productivity, accuracy and security because the operator must not be distracted to look at the screen.
Modular efficiency
The Intesa Warehouse Management service can be enriched with modules that can be activated according to the company's needs, even in subsequent steps, offering great flexibility.
Thanks to its architecture entirely developed in JEE (Java Enterprise Edition), the solution can be integrated into the logistics infrastructure of the company, adapting to the available technology and without requiring further modifications.