Collaborative portals for companies
Sharing information with trading partners and customers
Continuous connection, smart information.
Intesa, as a certified intermediary, offers its customers collaboration platforms through which it is possible to digitally and automatically manage documents and business relationships.
Portals make it possible to simplify the connections between the systems of customers and their suppliers, dealers and / or customers, optimizing the exchange of information and using all the advantages of mobility and "collaboration".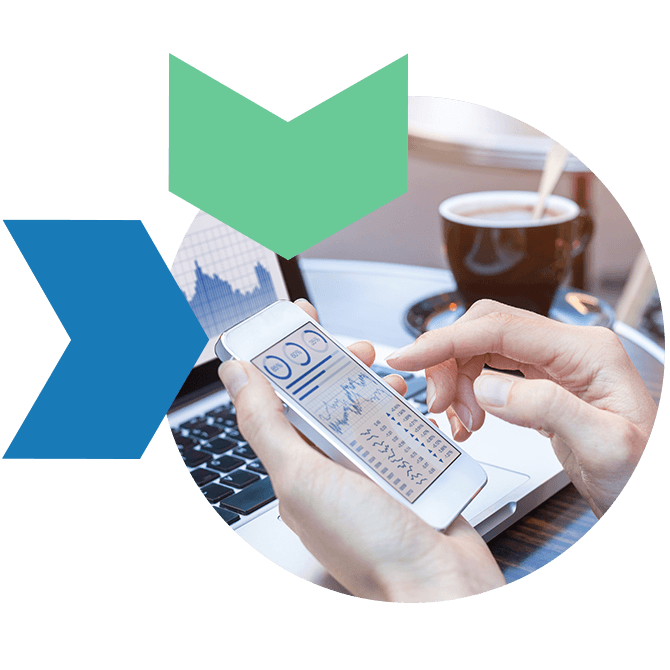 Customizable
The portals are designed according to the common needs of the customers and can be customized according to the specific needs of the individual.
Scalable
The functions of the portals can be extended with the services of the Intesa offer.
Easy to be integrated
Portals can be inserted into specific customer processes.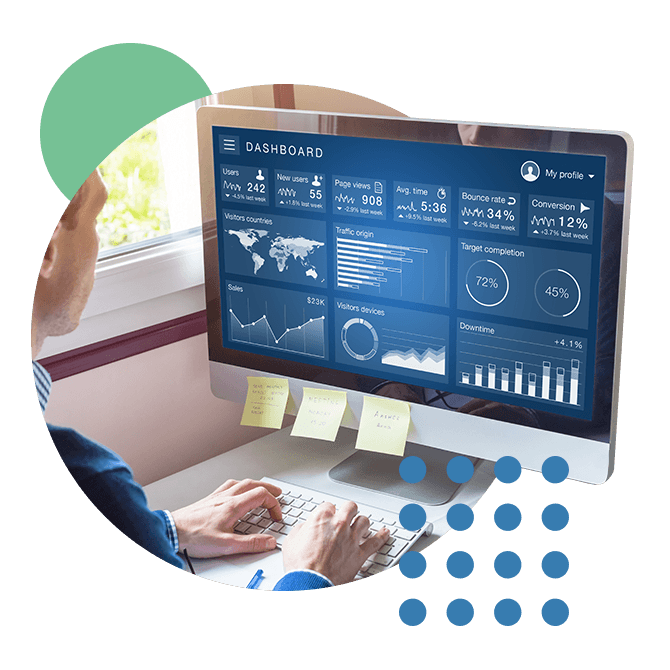 Key service features
The solution is a web application that guarantees an optimal User Experience and that integrates perfectly into the customer's already tested processes.
It contemplates the translation of shared document formats and allows defining roles and associating each user with specific activities.
Management of entire processes
Collaborative portals allow you to manage both procurement, planning, monitoring of production and inventory and financial documents such as invoices and bills.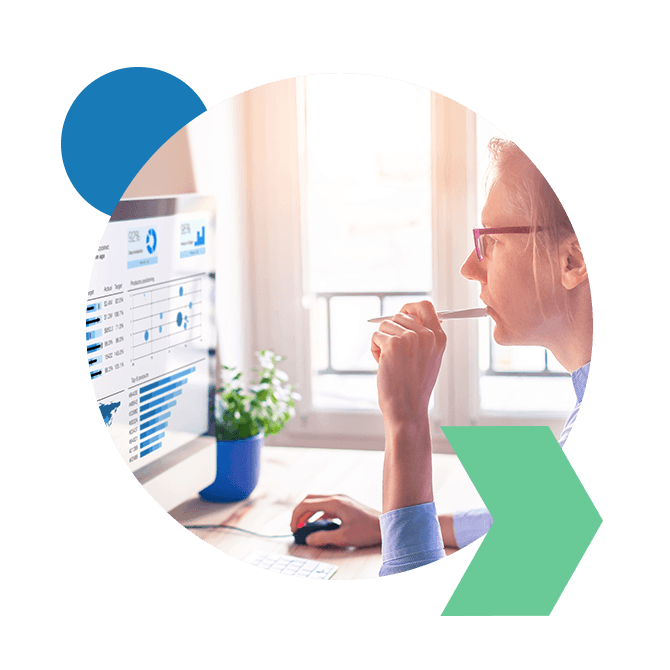 What are the advantages of the solution offered by Intesa?
| | |
| --- | --- |
| | Supply Chain Optimization |
| | Paperless |
| | Improved information processing |
| | Reduction of processing and archiving costs |
| | Error reduction |