Electronic identification and authentication
Intesa, as an eIDAS Qualified Trust Service Provider, provides identification services that allow the verification of the customer's identity through data validation and to recognize it when accessing services, executing transactions, signing contracts and entering confidential data.
Customer Due Diligence and Know Your Customer (KYC) solutions offer secure engagement and recognition, easily integrated into online processes, accessible via mobile and compliant with regulations.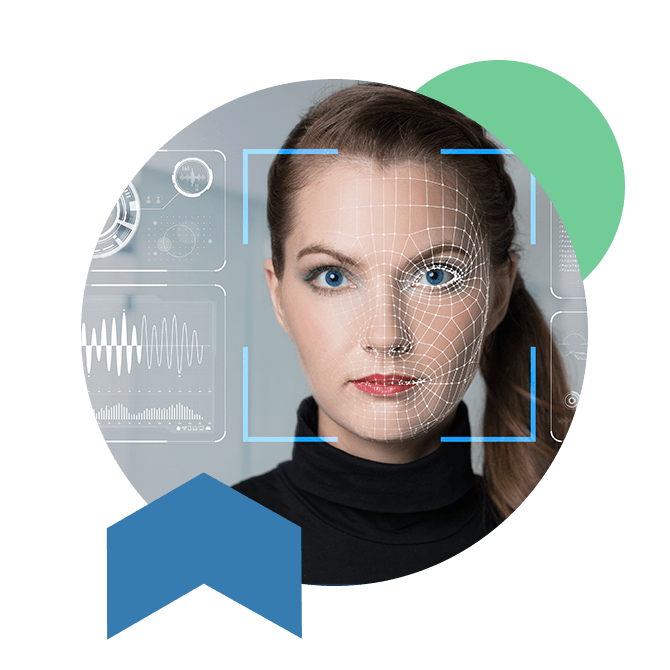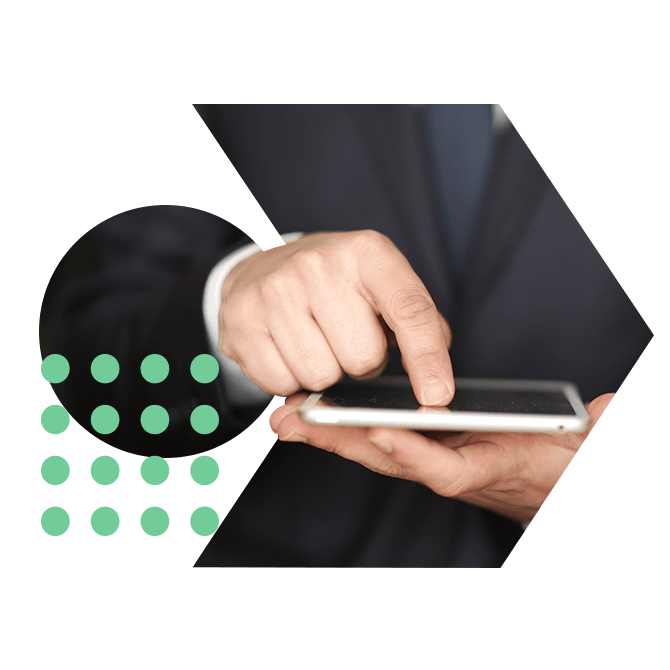 An intuitive and flexible service
The solution proposed by Intesa is simple, user friendly and easily integrated with the processes already used by the customer.
Accessible anytime, anywhere on any device connected to the Internet.
Biometric identification
The customer's identity is verified by checking the documents and the biometric data.
Recognition
The customer is recognized whenever he accesses one of his services to enter personal data or to execute transactions.
Sales
Online sales can be simplified and automated, following the customer's digital subscription of the desire to purchase a product / service.
Signature
The customer can digitally sign contracts thanks to the digital or electronic signature.
The main advantages of the solution:
Simplify customer onboarding
Increase customer engagement
Ensure legal validity of documents
Operations are simple, fast, compliant with the eIDAS regulation and compatible with SPID
Remote identification
Registered identification
via webcam with operator.
Video selfie
Identification via video recorded by your device.
Chatbot
Guided identification via chatbot.
Our team of experts is available to provide further information