Digital services for business
Selftrust offers e-invoicing solutions to SMEs and professionals to allow companies and professionals to digitize its processes in a simple way and to professional firms to offer innovative services to their clients.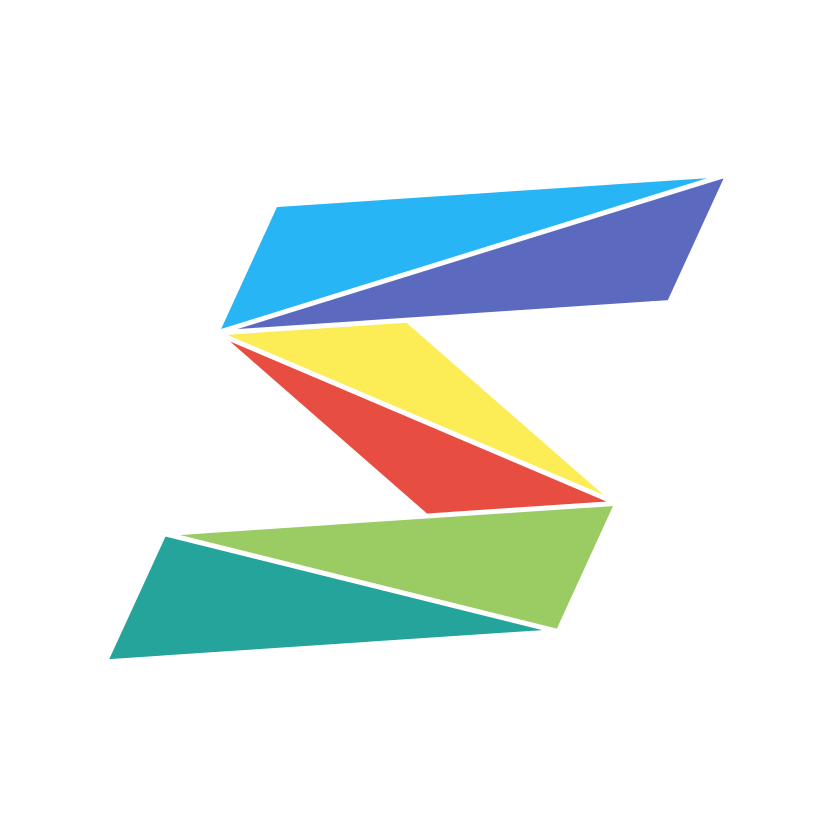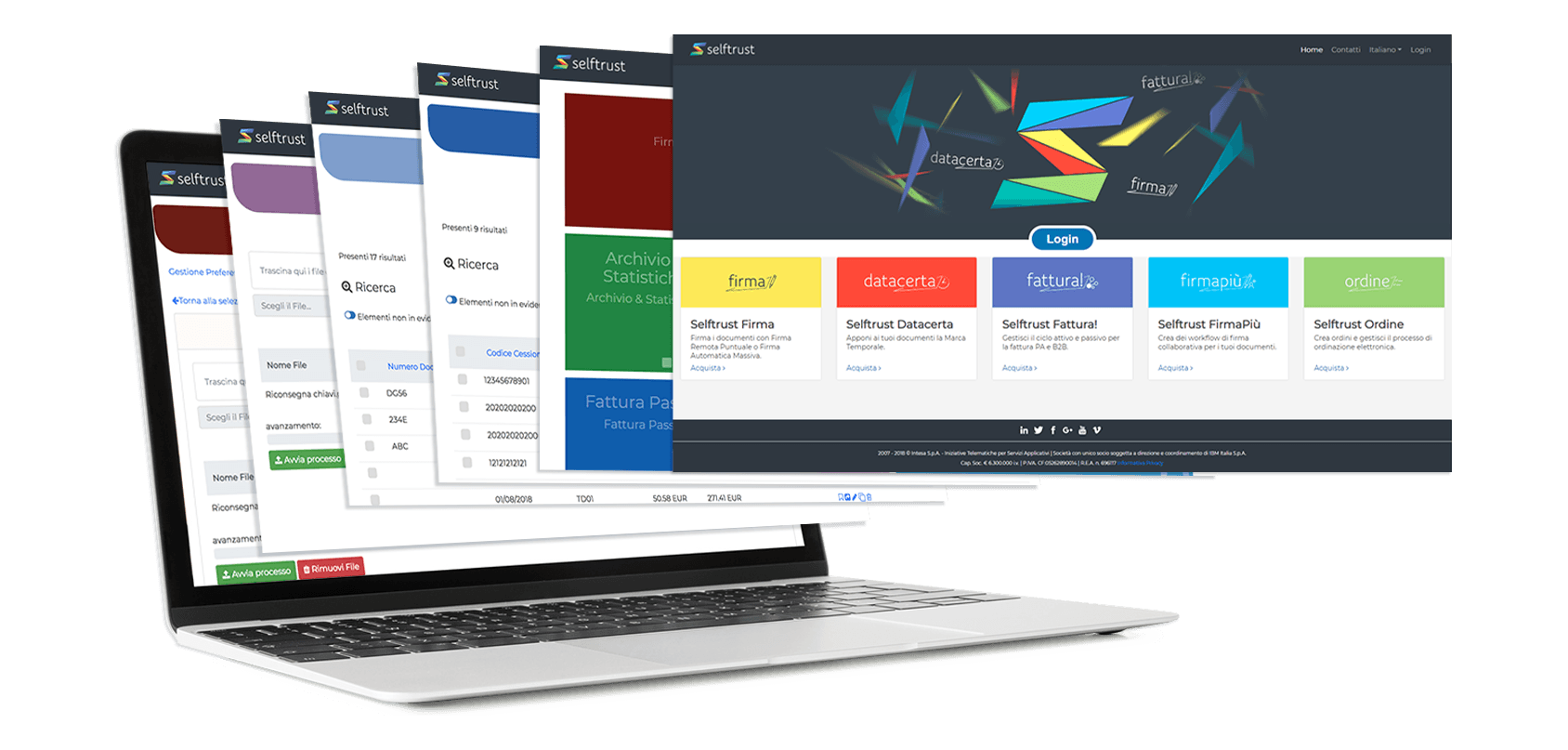 Digital Evolution, go digital in small steps
Digitization is a path that can be difficult if it is not developed with the right approach and with the appropriate tools. Often the objectives are clear (more efficiency / less costs) but it is difficult to choose which innovative and technological tools to adopt.
Selftrust offers the possibility to proceed one step at a time, with the simplicity of purchase and activation of the numerous digital services made available. The company digitization takes place progressively and simply.
User-friendly
A single digital platform to transform various business processes into simplicity.
Evolution
It adapts to the context and grows according to the needs of your company.
Analysis
Real-time statistics to monitor and govern data and processes.
This service allows for the issuance, receipt, and retention (on a ten-year basis, in accordance with the law) of electronic invoicing, including for transactions with entities of the Public Administration. Selftrust Fattura is easy to use, and legally compliant.