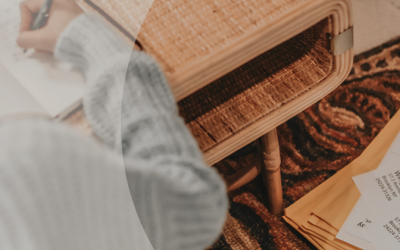 Success Stories: Experiences in the Digital Sphere told by Businesses Themselves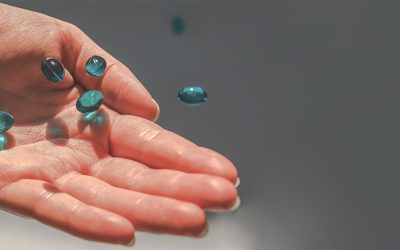 The project is born out of a concrete demand within the pharma supply chain to provide a hi-tech solution to tackle the problem of limited-supply and out-of-stock medicine.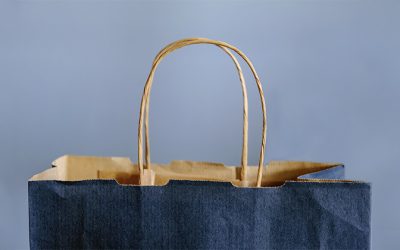 What impact has the pandemic had on consumers and consumer shopping? The pandemic triggered by the Coronavirus is having an enormous impact on consumption trends, and on identifying new purchasing behaviour...