Solutions
23.06.2022
|
Reading time: 5 min
Secure, legally compliant e-billing for international commerce
How to Invoice a Foreign Customer Electronically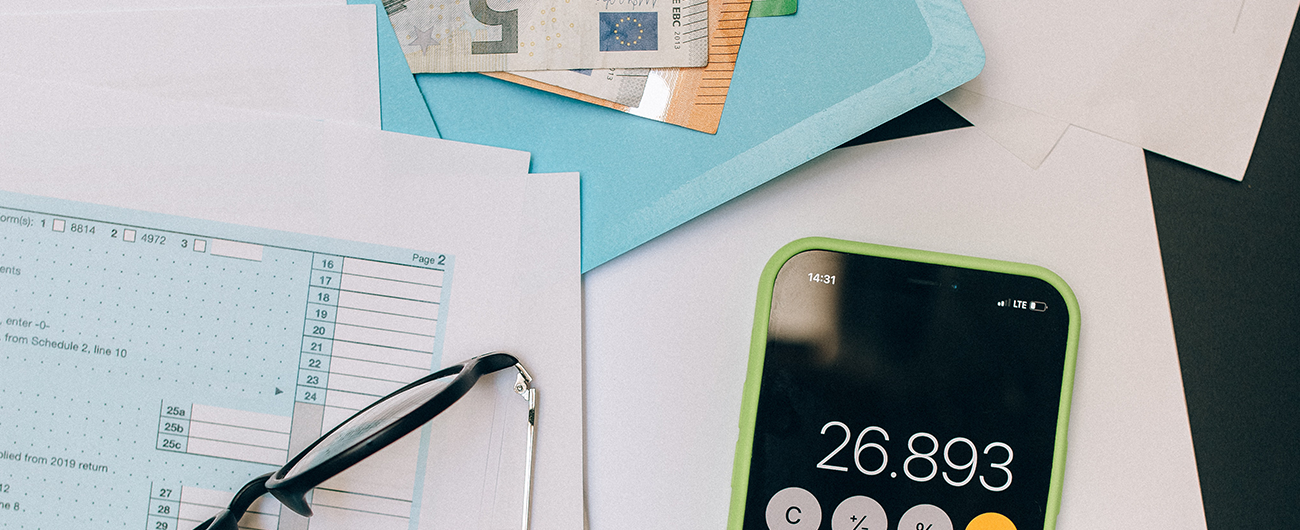 In B2B electronic invoicing the regulations in the European Union and other countries change very quickly. Here's how to adapt.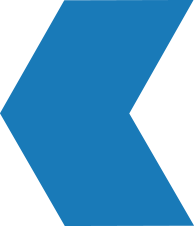 In this article:
Starting in 2023, B2B e-billing will be mandatory in Poland and Belgium. France and Latvia will join those countries in the two years following. Spain has already made the requirement law, and Germany has introduced an "electronic reporting system", which will be used to generate, validate, and submit invoices. Slowly but surely, every country within the EU and beyond will be gearing up to implement a paperless, and increasingly automated, processing of documents in commercial transactions. Italy began requiring B2B e-billing back in 2019, becoming a somewhat unexpected trailblazer in the field of digitalisation.
In the coming years, businesses and professionals engaged in international commerce will be facing an increasingly complex landscape for managing electronic invoicing for international customers and vendors.
International e-billing: two options
Sending electronic invoices overseas will likely mean tackling a rather fractured and evolving set of protocols.
The first option available for sending and receiving electronic invoices internationally is simply to come to an agreement with the individual trading partner on e-billing (for both the sending and receiving sides). Unless someone has access to an EDI solution following a B2B onboarding B2, generally speaking the choice will require "manual" processing of billing and sales transactions via email, with subsequent logging into the company's database and – until 1 July 2022 – inclusion in the AGE's esterometro [foreign-transaction-metre]. 
If, on the other hand, the government of the country with which you are trading has already established an infrastructure for this type of document exchange – such as the AGE Interchange System – procedures must be adjusted to align with the regulations of that country.
To dispense with this complex system, and to manage international e-billing electronically, the best choice is to team up with an expert partner, one that keeps up to date on both local and foreign billing systems, who can provide you the necessary support during the B2B onboarding phase.
How to invoice international business customers electronically
So how does one manage e-billing on a B2B level with foreign customers? Even when one has outsourced electronic invoicing, commercial transactions with a foreign company still tend to be issued in the traditional way, then emailed to the customer, before (following the repeal of the esterometro), being uploaded into the Interchange System in XML format. 
If one opts instead to rely on a partner specialised in international e-billing, the company issuing the invoices need only use their normal invoicing system: "translation" into the required format and submission to the international customer will take place automatically.
Intesa's full-service e-billing system
Thanks to its partnership with Pagero, Intesa now offers an even more comprehensive line of e-billing solutions: the international business network at Pagero means Intesa customers enjoy the peace of mind that their international invoicing will always be legally compliant. Thanks to its world-wide presence, Pagero will be positioned to provide even greater support to Intesa's clients during the B2B onboarding phase, to ensure the two companies' systems are properly integrated.
Intesa's customers can rest assured they are accessing reliable information from within their own systems, regardless of the language or alphabet used by their partner.
Final thoughts 
Managing e-billing with international customers can become increasingly difficult as the regulations of a particular country change. The trend, both within and outside the EU, has been toward government-mandated B2B e-billing. Thanks to the partnership between Intesa and Pagero, Intesa's customers will have the confidence that they are exchanging invoicing with their foreign trading partner in a legally compliant manner, and in the most suitable format for the transaction.