A continuous workflow between Banks and Companies
The collection and payment system delivered by Intesa makes possible to exchange the main electronic treasury documents digitally, automatically and securely.
Thanks to this solution, customers can connect their information systems with Italian and foreign banks: in this way it becomes possible to manage payments and revenues online, certifying each transaction.
The entire process follows the authentication and approval cycle defined by the customer, thanks to the high degree of customization offered by the service.
A robust and reliable solution, considering the long experience of Corporate Banking delivered by Intesa, since the 90s.
Smart
Automated collection management and payments even remotely.
Real time
Quick access and communication
with the banks.
International
Access to SWIFTNet to guarantee foreign banking operations.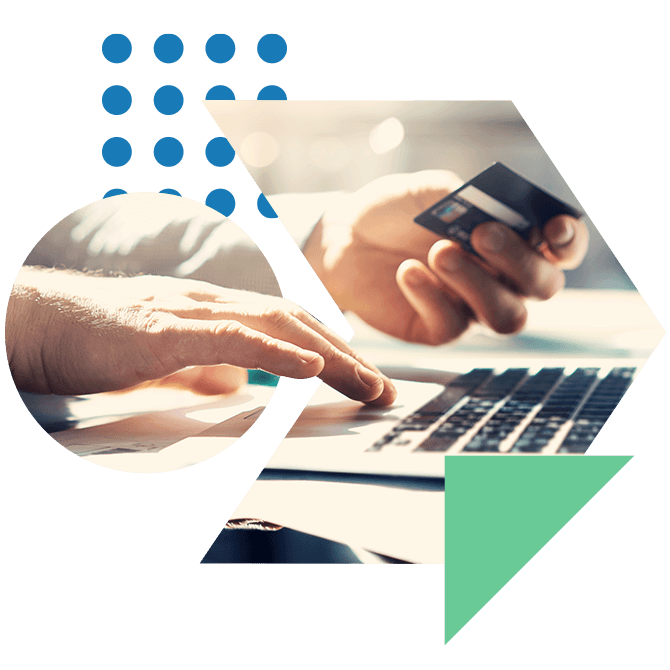 Complete and
automated management
Financial transactions between companies and banks are handled automatically and securely, to facilitate any process. Receipts and payment certificates, after being authorized, are tracked and sent to the banks.
This service guarantees compliance with the SEPA European payments harmonization initiative and access to SWIFT for Corporate for a global and simplified connection with banking institutions.
Always on, easy and user-friendly
Today the solution is completely accessible and usable from any device connected to the Internet, thanks to a convenient web interface.
The resource authorized by the company will be able to securely control, manage and automate all system functions, using different devices, such as notebooks, tablets or smartphones.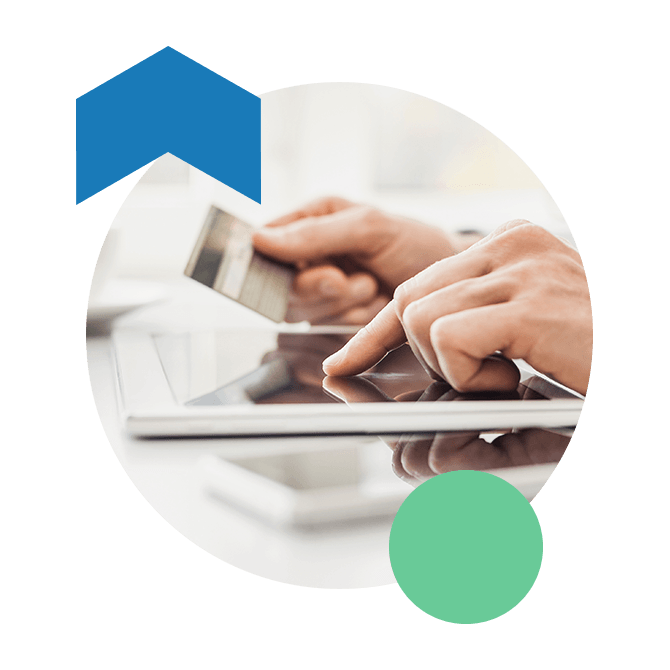 The service, thanks to Intesa's significant experience in the field of security and certifications, is also a tool for corporate compliance.
The system can trace all the passages of each flow up to the confirmation of receipt by the bank. The electronic signature and the time stamp certify the exact moment of communication.
| | |
| --- | --- |
| | Digital signature |
| | Maximum level of security with the electronic signature that guarantees authenticity |
| | |
| --- | --- |
| | Time stamp |
| | Certified time stamping |
| | |
| --- | --- |
| | Certification Authority |
| | Since 2001 Intesa has being a CA recognized by AgID |