COVID-19 Prevention: Thermal Imaging Body Temperature Screening Equipments and Solutions
Access control represents a crucial element for Coronavirus-containment. Systems to measure a person's temperature are becoming increasingly important, along with the ability to analyse data in real time, triggering alarms if and when needed.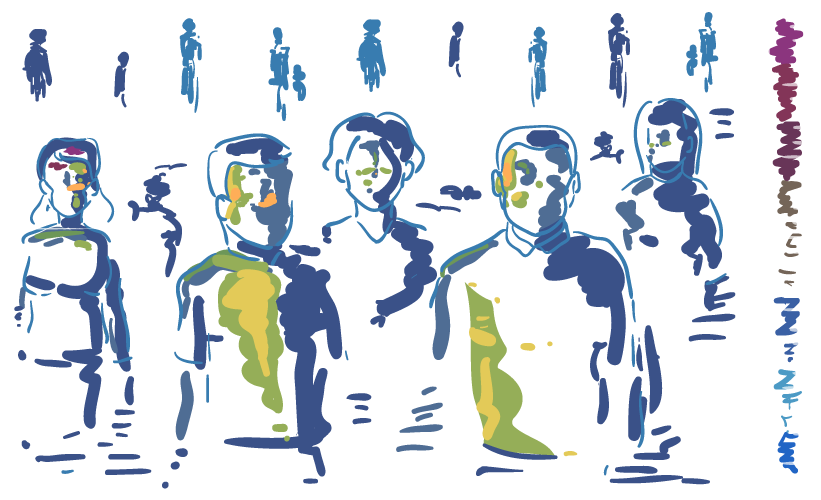 Large companies and production plants: measuring the temperature
Through the use of thermal imaging featuring Artificial Intelligence, it is easy to monitor the temperature of a number of peoples at once (whilst excluding other heat sources), and to process data in real time.







Before entering the workplace, staff may be subject to a body-temperature reading. If their temperature is above 37.5° Celsius, they will not be allowed to enter the workplace.
Source: «Joint protocol governing steps to combat and contain the spread of the COVID-19 virus in the workplace» – 14.03.2020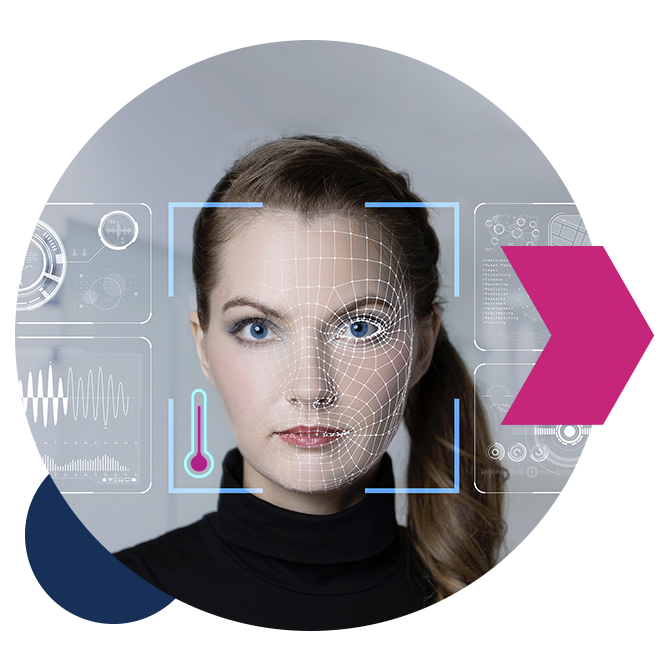 Going beyond access control
The modular platform allows for companies to select one or more options as their needs require: purchasing or leasing hardware and software systems that are responsive to the incidental need for applications with added value.
One platform, multiple solutions
A modular platform that allows companies to gradually implement new solutions, to add on digital-ID services, and to manage data relating to the identity of persons.
A solution designed and developed pursuant to the requirements of EU Regulation no. 679/2016 (GDPR).
Why opt for an Intesa (IBM Group) solution?
Intesa provides support for businesses at each design phase, from context analysis to impact assessments, from organisational and procedural consultancy to analysing processes either on an as-is or to-be basis, as well as Compliance verification for all solutions.





Intesa and IBM: joining forces for a safe restart
Intesa is the Competence Centre for IBM Italia with respect to biometrics. The temperature-reading and face-recognition solution is offered complete with consultancy services and Compliance support from the assessment and solution design phases to the delivery of hardware and software that can be integrated into existing company systems.

Privacy | Cookie | Legal Notices
© 2020 The page and its content has been developed by In.Te.S.A. S.p.A. | Company with a single shareholder subject to management and coordination of IBM Italia S.p.A.
Cap. Soc. € 6.300.000 i.v. | VAT number, Tax Code and registration number Business Register: 05262890014 | R.E.A. n. 696117