Certified E-Mail (PEC) Service and Management
Certified Electronic Mail is a fundamental tool in the digitalized business era. It is a cross-industry solution, usable by any company, which offers a more efficient way of communicating: date, time of sending and receiving are attested and certified by Intesa, a PEC manager registered in the AgID Register since 2006. The Intesa solution allows also to send communications via PEC, according to current legislation, having the same legal value as registered mail with acknowledgment of receipt.
Managing Certified E-Mail, in a structured and well-organized context in order to minimize risks and maximize the advantages, guaranteeing the certainty of taking charge of the PEC and its traceability, becomes an essential element for one's business.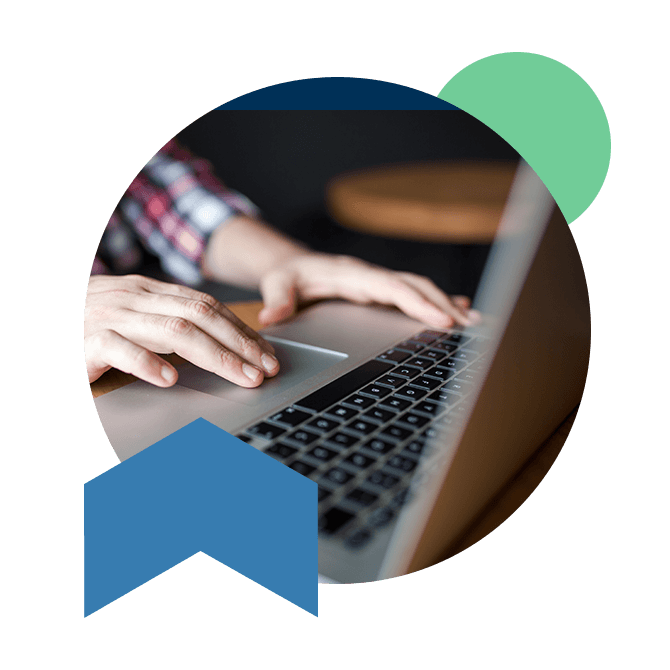 Easy to use
Simple and intuitive use like any other mailbox.
Legal validity
In the event of a dispute, the PEC is enforceable against third parties.
Integration
It integrates with third-party clients and with other Intesa solutions.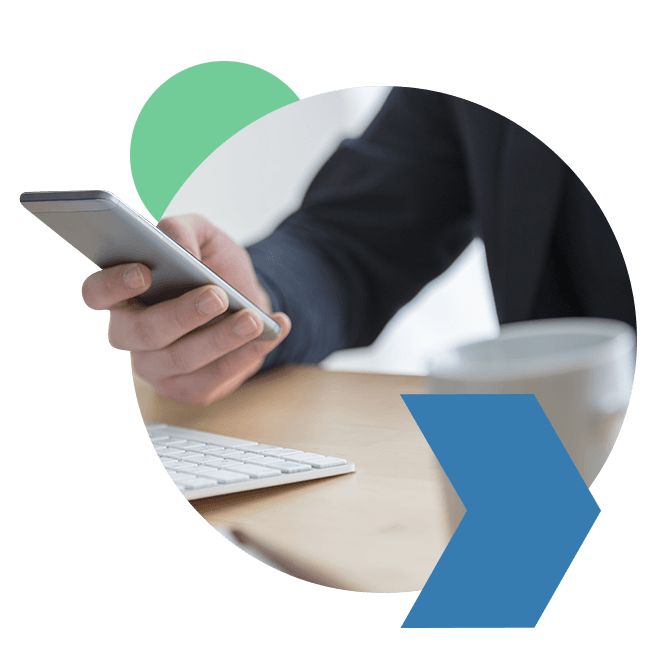 PEC for companies
Intesa's professional multi-company and multi-user solution for managing certified electronic mail, tracks all accesses and operations performed. It can be integrated into company applications in order to automate the entire production process of a document and its forwarding via PEC; it also allows bulk mailings.
Other advantages? It is designed to facilitate the management of many PEC accounts and allows the transition from a traditional Post Office to a digital Post Office.
The main features:
Centralized and tracking management of all company PEC boxes (also of different Managers) pertaining to multiple organizational units and / or to several companies.
Sharing of boxes by several subjects characterized by belonging to the same operating unit (group, office, …).
Exceeding the "finite" capacity of the PEC boxes through access, download on the DB and automatic cleaning of the boxes at each access.
Secure keeping data by overcoming the "personal" filings on the individual PCs of the users.
Security access, through an authentication system and application profiling or integrated with the company's Active Directory.
Multi-user accesses with complete tracking of activities thanks to logs of completed actions.
Easy reading of the correct delivery of messages by displaying acceptance receipts and delivery next to the sent PEC.
Secure taking charge of the PECs received and their correct processing in the times indicated, through processing workflows and virtual boxes.
Automated sorting through rules.
Automation of bulk mailings through integration of company management systems.
Management of consignments to multiple recipients as single items.
Possible integration with the company information system.
Integration with the Intesa legal archiving service.
Our team of experts is available to provide further information
PEC and GDPR
From a GDPR perspective, tools such as webmail or traditional mail management systems are no longer enough to guarantee the protection and protection of data exchanged.
Therefore, acquiring a PEC management software becomes an essential requirement to be compliant with the GDPR regulation in terms of:
Research: identify the presence of personal data and its location;
Management: always have access control and data management under control;
Protection: always guarantee data security;
Reporting: having functionalities that always allow to export or cancel the data of the applicant / customer.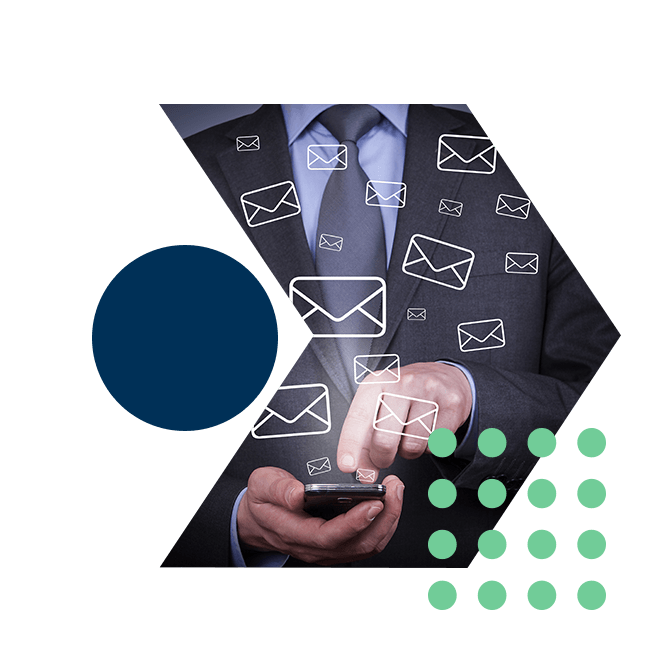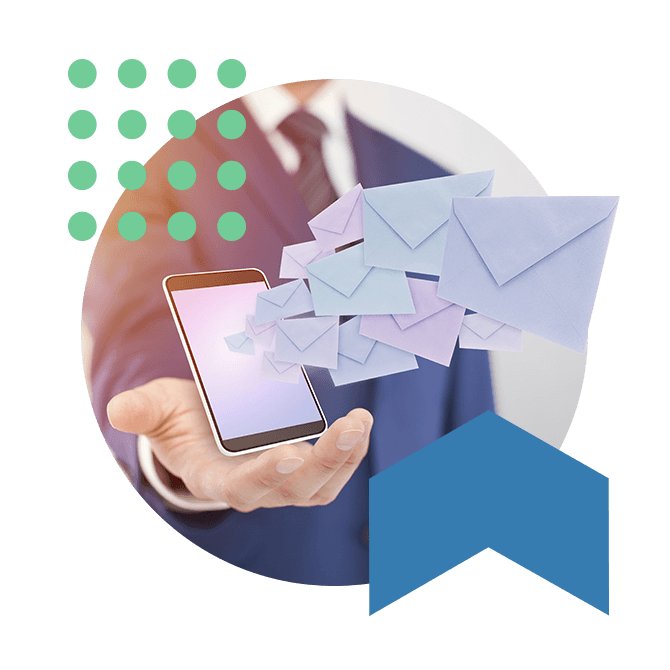 PEC Conservation
Intesa guarantees the quality of the service and the protection of the messages using secure protocols to avoid tampering with the message by third parties
All emails are:
Encrypted – contents viewable only by sender and recipient and by no one else;
Equipped with signature – paternity and integrity of the certified message with legal value;
Equipped with a time stamp – all time information is guaranteed.